Argentina Volcanoes Leave Traveler with Stunning Experience
A dynamic trip for Holidays to see volcanoes in Argentina? Sure! After receiving your passport and paying the Argentina reciprocity fee online, you are free to move about the country.
It's important to remember those three pieces of work before you set course for volcanic magic. Bearing witness to lava domes and calderas is worth every moment and we can help you get there. Everything you need to know is just a click away at /apply-online/ and get your visa for travel.
Before you know it, you'll be packing your flame retardant suit and heading to cascading volcanoes!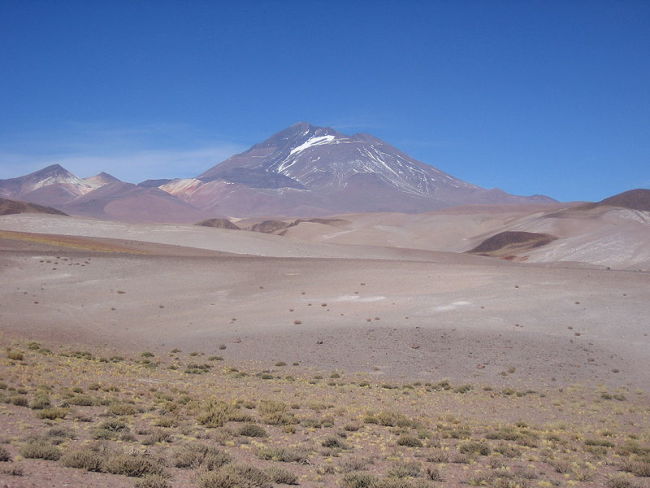 When it comes to active, dormant or extinct volcanoes, Argentina is the place to set up camp! Depending on where you visit, you could be sitting in the middle of dozens or isolated with just one dazzling peak.
Here are some of the towering volcanoes to admire while on your trip:
Aracar: This dormant volcano is located in NW Argentina, near the border of Chile. It hasn't been active in about 12,000 years but is not considered extinct. Its crater is almost a mile in diameter, with a crater lake and eroding sides where lava once flowed. Explore the area for lava domes found all around the base.

Llullaillaco: Known globally as the world's fourth tallest, active volcano. It borders Chile and rises above the Atacama Desert. Some of the best lava flows from it are visible on the northern and southern flanks. Historically, it's believed the Inca used the summit as place of preservation for the dead as dozens of mummified bodies have been discovered. Thanks to the extreme cold and dry conditions at the top, these mummies are said to be the best preserved bodies ever found.

Domuyo: Beautiful as it is deadly. Considered the roof of Patagonia in the Andes Mountains, Domuyo is stunning and considered active. As you have probably guessed, hiking or camping on this volcano can be tricky as weather changes rapidly. The further up you climb the colder it becomes. High winds and low visibility are possible, especially during the winter months. Plan accordingly.
Not every volcano is extinct and dozens of earthquakes occur every day.
With this said, our advice is to be aware of your surroundings. Pack for the weather and any other natural element that could turn against you. Viewing the volcanoes of Argentina is an experience like no other and is best seen in person.
Pictures can't do justice to the extent of natural beauty surrounding these areas.
Enjoy your trek through these sites and bring home more than just a memory.
Bring home an experience.