There's a small price to pay before the sweet juice of paradise can linger on your lips: the Reciprocity Fee Online for Argentina Entry Fee
Paying the fee is more like an admission to a theme park, without cheesy souvenirs and thrill rides. For Argentina, it's a tiny price and becomes your ticket to wine. Yes, we said wine. Travelling to Argentina is an adventure spot for climbers and hikers worldwide, but there is another kind of venture needing attention.
For any wine lover, journeying off through the many regions and sampling freshly fermented vino is the equivalent to conquering a mountain top. Uncork your next trip by heading over to our site. The wave of the future is here and this means paying a Reciprocity Fee Online before you ever take off in the plane. If a wine tour of Argentina has you feverishly packing your bags, then here is a link to solve the paperwork needed to visit vineyards: /apply-online/argentina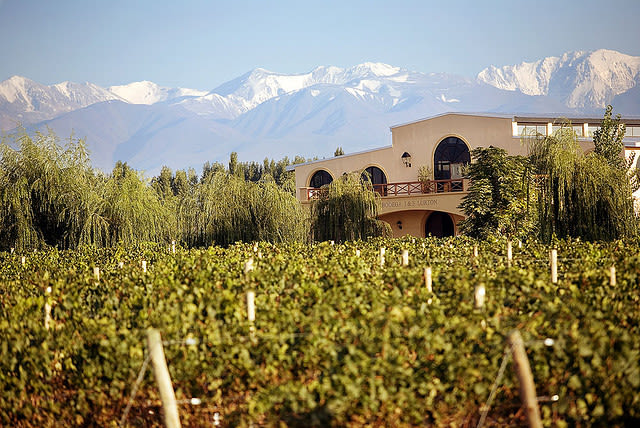 Argentina Vineyards
Landscapes in Argentina vary from lush forests to wetlands and high plains, which is perfect for growing grapes. Vineyards are never grown in a city due to the immense amounts of air and land pollution. This is simply a spoiler to any type of growth. It's as though Pangea split the continents purposely to fit Mother Nature's contours, all for wine making. Vineyards around the country plant seeds in the high plains, along hillsides and in the drier region. For the perfect ferment, it's important not to be around too much moisture or cold.
Now when you are looking for wine to sample or plan on taking a wine tour, Malbec is a must. Mendoza hosts a wide variety of vineyards, towering out as the highest amounts of places to sample. Here are a few hot spots in Mendoza to check out for excellent vino:
Abremundos
Alamos Winery
Alta Vista
Andeluna Cellars
Bodega Argento
Huentala Wines
La Celia
Pascual Toso
We mentioned Malbec before and there is a reason the best Malbec comes from Argentina: climate. The dry air mixed with ideal terrain make the region around Mendoza absolutely picture perfect for growing this specialized grape. Other countries do produce it but Argentina knows how to get it right. Aside from 'bec', there are plenty of other fruitful grapes grown. Torrontes and Chardonnay are the top produced white wines. Even though white wines are made, the dry climate and ground are conducive for red grape growing. Malbec, cabernets and pinots are commonly made throughout the region. If you are headed toward Argentina for a vino tour, Mendoza is where you should plan on being. Check before leaving as quite a few vineyards pair their glasses with delicious samples of edible goods.