Glaciers. Wildlife. South America and a Visa to Argentina.
Did we mention skiing and whale watching? What can't you do on the Patagonia? Seriously, this has got to be one of the most incredible sights on the planet! A national forest mixed with glaciers.
Estancia Cristina stages a vacation for an idyllic postcard. There is nothing else like it. How can you be a part of this utopia? A Visa to Argentina is your starting bet.
You can't go anywhere in this world without some kind of paperwork. Luckily though, governments are finally jumping on board to not kill the environment and a visa is now done entirely online.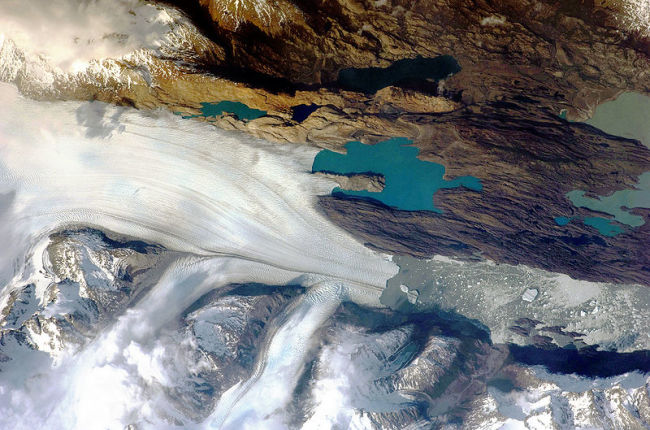 We have your digital paper trail on our site /apply-online/argentina with all sorts of tips and information you will need to blossom your senses in South America.
Established 101 years ago, Estancia Cristina is your one stop location. Rich with enchanting views, wild adventures and glorious outdoors, the area captures you and won't soon release you from its grasp.
Climb a top the Upsala Glacier, famous and most well-known spot in Glacier National Park (Los Glaciares National Park. If you don't quite feel up to climbing, take a cruise on the Argentino Lake. Admire this incredible wonder from the comfort of a yacht, sipping champagne or hot cocoa. This tantalizing view is sure to melt your senses as sunshine changes the glacier every shade of blue you possibly fathom.
Cruising around a glacier cramping your athletic style? Estancia Cristina offers another type of excursion: hitting the trails of Canadon de Los Fosiles.
Whether by foot or in a Jeep, get one-on-one action with nature. Discover fossil remains of marine inhabitants, once occupying the landscape long before glaciers were around the area.
Check out the glaciers reflecting in Lake Guillermo. If you are lucky, you may get some passing clouds to reflect in the calm lake for an optimal photo.
Heading back into town, you will not find a Holiday Inn or Hilton by a long shot. No, there is something even more magical waiting. Five lodges and twenty rooms. Each includes three meals cooked onsite, a bar, fireplace and lounging area.
Keeping true to the historical value of Estancia, all rooms are designed with a touch of history and rustic taste. Large, bright windows allow for a stunning view when the sunrises or sets.
Travelling during the winter brings cold temperatures, snow and picturesque views.
Trust us, no postcard can compare to the unbelievable your brain will capture in your memory for a lifetime.