Shuffling the Heart and Passion of Tango in Argentina
Tango in Argentina is One of a Kind
Dancing through the country with Tango is a definite reason to visit Argentina Let's face it.
There are so many reasons to visit Argentina. From wine, to passionate love, to culture, everything captivating exists in this area of the world. Now, what if you took all three of the elements listed and put them to music? Ah, yes. Now we have the seduction of Tango.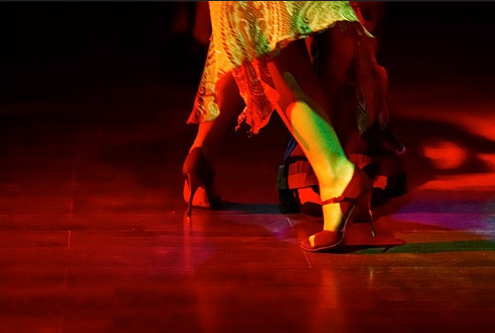 Even if you have two left feet, watching it can take you away and stir up feelings inside. Dancing your way through Argentina begins with a passport, linked with an Argentina visa.
Swing on by our site and we will help get you a visa to Argentina and assist with paying the Argentina reciprocity fee. You'll soon be all set to clicking those heels under a starlit sky.
If you have dance experience and are looking to pick up the sexiness of Tango, you're in luck. Buenos Aires offers many different one or two time classes for your enjoyment.
For further exhilaration, you could even look into taking a vacation revolving around the rich history and skill of Tango. There are many programs offered through private agencies offering guests multiple options such as 2-8 week courses.
All of which is geared to have you on the floor swinging away and being seduced by the sounds of Argentina. After a few practices, you and the rest of the group can take your moves to the happening Tango clubs throughout the city. Try Mende Argentina for an experience of a lifetime.
Those of you who don't feel up to tripping over your own feet can still be enthralled and mesmerized by swift moves and fiery passion. A dinner theater production meets both needs of delicious food and a show! La Ventana offers an option of food or just drinks. We always recommend trying the cuisine, after all you're in South America! Pop open a bottle of wine and be swept away with unbelievable dancing. Be open to anything as there are a few shows whose dancers come into the audience. Remember, if a beautiful woman asks you to dance, you better move those feet!
Buenos Aires is the most popular destination for Tango in Argentina but it's not the only place. Tango was born in Argentina and gracefully passes through every corner of the country. Be prepared to shower your loved one with a passionate dance or simply a glass of wine or two while you gaze dreamily at the lusty fire on stage.