Exploring the historic city of Buenos Aires is a quick Argentina visa online away. Dance your way from the airport to your hotel in this gorgeous and booming city, filled with every type of adventure you could imagine. Can't dance? We have you covered, well sort of.
Leave authentic Tango lessons to the pros and let us focus on getting you there. Apply for your Visa Argentina Reciprocity Fee and resolve immigration issues, whether for a visit of casual work or rest.
Tango in Buenos Aires
Allow us to fill your dancing shoes with excitement. Anyone who heads down to Buenos Aires must have Tango lessons. It's a must do item, which should be at the top of your list.
Why should you get dance lessons? Well, Buenos Aires is the birthplace of Tango. Argentinians are proud of their dance as it speaks an entirely different language. A lot like wine, which can be tasted in many parts of the region. Briefly looking at the history of this lively city dates back hundreds of years with the first settlers coming in from Spain. It didn't last long before another conqueror came in and established what is known as Buenos Aires today. Over the centuries, it became an ideal place for cattle ranching and an exporter for leather. Today, it's a thriving, booming and culturally exquisite city for locals and travelers alike.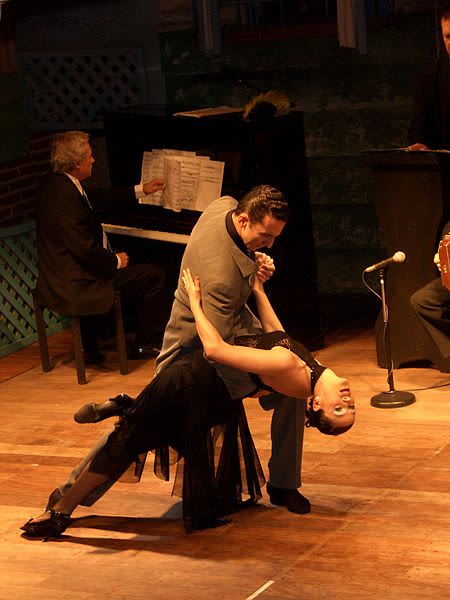 Taking a trip, whether with family or a romantic getaway, Buenos Aires has something for everyone. From family friendly museums and outings to gorgeous beaches, there is plenty to spiff up your vacation. Tour the children's museum and let the kids explore for a while. Take the older kiddos on a bike tour of the city. Ride around at your own leisure while viewing antique buildings and soaking up the sunshine. Perk the kids up with some sugar after all the excitement. Freddo, a delicious ice cream shop, is well known throughout the city and is a must for any sweet tooth!
For adults who are getting away from the children or don't have any and want a vacation to remember, try a wine tasting tour. Buenos Aires is home to dozens of vineyards. This means plenty of tastings to be had. Anuva Wines is splendid, pairing locally fermented wines with delicious foods, making for one delicate taste. Hire a car to drive you from vineyard to vineyard so you can enjoy refreshing tastes and be safe. Once you've had your fill of exceptional wines, we recommend those Tango lessons. At least now you will have nothing to hold you back. Wine and Tango are a perfect pair. Just keep dancing and you will have nothing to lose. Cheers.