Chinese tourists no longer need to visit an embassy to obtain a tourist visa to visit Argentina but simply pay for the ETA (Electronic Tourist Authorization).
This is a great implementation from the Argentinian Government, not only will this simplify travel for the Chinese citizens but it will also improve the lives of the Argentinian local people who depend on these tourists for income.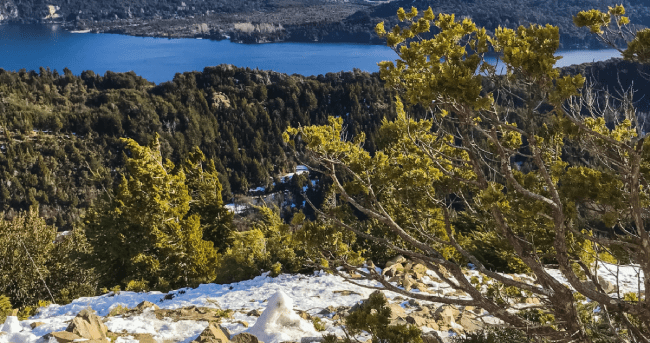 This article will offer a basic and brief guide to understanding the Argentina ETA for Chinese citizens better.
Frequently Asked Questions
What is an ETA (AVE)?
The Argentina Electronic Travel Authorization (ETA or AVE), also known as Autorización de Viaje Electrónica is an electronic-issued travel document that certain travelers, including Chinese, must present when entering Argentina. This way, they are allowed to enter the country and explore it.
Citizens that require an ETA must also have a US B2 visa or a category C visa from any country in Europe that is part of the Schengen area.
What documents do I need to apply for an ETA?
Similar to other travel application processes, you need a few items to obtain the ETA (AVE). These are:
A scanned passport (along with your valid passport).
A USA visa or Schengen visa.
Your email address.
Payment methods (Paypal or debit/credit card).
What are the processing times and prices for this document?
Standard processing Time:

16 days

-

USD $262.99
How is the process to get an ETA or AVE?
The Argentina ETA for Chinese citizens is not hard to process. If you are ready to submit your document, follow these steps:
First: Complete a questionnaire by offering your basic information. You also have to choose the processing time from the options mentioned above.
Second: Revise the information on step one and pay for the fees.
Third: Upload the documents required, including the passport scan.
Once you are done with the last step, you can now submit your form and wait for your ETA to arrive.
How safe is iVisa.com?
A lot! We have been working with travel documents for many years and have offered only the best to our clients. Therefore, you can feel totally safe when using our services, we won't put anything in danger!
Where do I find more information?
Do not worry if you still have questions about the Argentina ETA for Chinese citizens. In that case, we recommend you contact our customer service center that is available at all times.
iVisa.com Recommends
Argentina's gastronomy is something extraordinary, especially because it always involves family or friends reunions. Meals are always an important affair, which is why a delicious feast to share is a must. A clear example of an excellent meal to hang out with friends is the Asado. The Asado tradition is well-known in this country, and it is something you should try once you arrive there, at least with some locals.
The technique used for Asado changes for each region. However, the basic is to simply cook the best meat on the grill. It might seem something easy, but be aware that the "Asador" has to be very perfectionist and has to know how to properly cook the meat so that it ends up with a tender texture.
Tasting delicious food is essential to experiencing the spirit of this unique and diverse country entirely. No matter what part of Argentina you plan to tour, be sure to make time to enjoy Asado with a local family or at your favorite establishment.