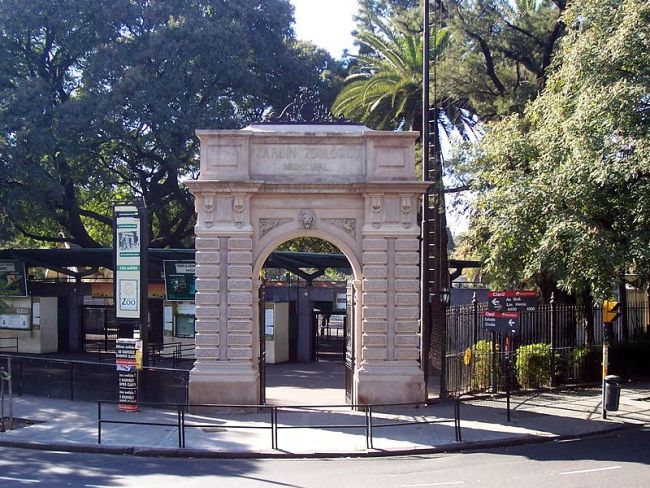 Seeing animals in general is captivating and by getting your Visa Argentina Reciprocity Fee Online, you open the possibilities even more.
South America is home to thousands of species of animals and insects, either roaming free in the wild of being preserved in a zoo. Buenos Aires is no exception to saving animals as the Buenos Aires Zoo is home to about a hundred different species.
We can get you the information needed and the application done in just a few clicks for the Argentina Visa.
If traveling through the countryside to witness grazing animals sounds like too much work, than a trip to the zoo is exactly what you should do! Unlike monkeys, you need to have a visa in order to travel through the country. Computers makes getting one easier than ever!
Buenos Aires Zoo
Traveling with the kiddos? Make sure to get an Argentina Visa Online for both you and each child. That way everyone can enjoy the city. Looking for something to do with the children? Perhaps the Buenos Aires Zoo is a perfect alternative to taking young one's into the wilderness. Not that kids wouldn't have a total blast on a safari but younger ones may enjoy petting different animals more. Smack dab in the middle of the Federal District, the zoo is home to about 100 different mammals including giraffe, elephants and llamas. Stand beneath a towering giraffe and wait for it to lower its neck. If you're lucky enough to be close, you might get a chance to touch. Like elephants? Be on the lookout! One could pass right by you while walking!
One of the unique aspects of the Buenos Aires Zoo is the location. Right in the heart of the city lies a zoo, filled with artificial lakes, ponds, bridges and grassy areas. Unlike a typical zoo where animals are mainly confined inside cages for spectators, visitors here are in for a surprise. Certain animals, like flamingos and hares, wander around the park without fences. Don't worry, the zoo keeps bears and lions confined. Definitely a good idea on their part. Watch and learn how smaller animals build burrows or dams. Benches spread throughout the zoo making relaxation a reality.
Touring the outdoors isn't all you can look forward to. Take a walk inside the aquarium and watch underwater creatures interact with each other. Step into the rainforest built to house monkeys and other species. The zoo is up to your imagination and what you experience depends on how much time you spend. From feeding bunnies on the grass to petting a llama, there is something special for everyone, regardless of age.