Since iVisa.com understands that you are a busy person with little time to figure out the documents that you must gather for your trip to Armenia so we have prepared a list of the most frequently asked questions that will give you a quick understanding of the vaccine quantity required for travelers as well as other safety guidelines you should follow before and during your stay in Armenia.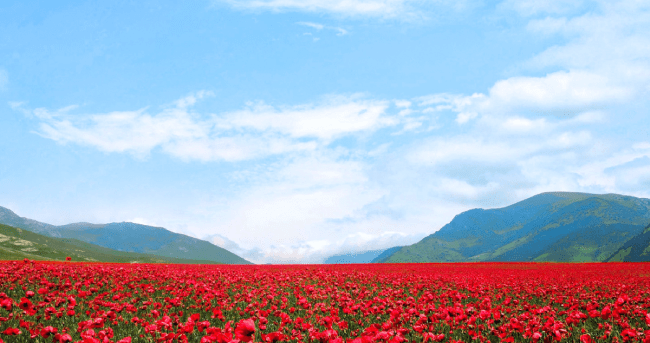 US citizens do not require a visa to visit Armenia, however iVisa.com recommends obtaining Embassy Registration in advance.
Having that support in case of an emergency will help you to feel more secure. Despite being an optional document, it can be quite useful.
Frequently Asked Questions
Do I need a vaccine to travel to Armenia?
Yes, you will need to fulfill the Armenia vaccination policy.
First: Select the application form you need from the online form and enter the information needed.
Second: Double-check and confirm your entry details and pay the application fee online.
Third: Attach the required documents to complete the process.
Do I need a COVID vaccine or vaccination certificate to enter Armenia?
No, you don't. As of today, COVID vaccination passports or certificates are not mandatory to enter Armenia.
Proof of vaccination must be in Armenian, Russian or English printed on the official letterhead.
Since information may change quickly, we advise you to follow up on the latest Armenia travel updates and/or contact your local embassy.
Will I need to get a PCR coronavirus test to travel to Armenia?
COVID test requirements: There are no testing requirements.
Do I need to quarantine on arrival to Armenia?
Quarantine requirements: 14 days for unvaccinated travelers
What are the processing times and prices?
iVisa.com offers three processing times:
Standard‌ ‌processing‌: The price is low. Slow when it comes to availability
Rush Processing: The application will be available considerably sooner than the previous choice, but it will be slightly more expensive.
Super Rush Processing: Processing in a hurry where your application will be processed quickly.
Is it safe to use iVisa.com to get my embassy registration?
iVisa.com has the most faithful service as we work with rigorous security guidelines. Please read the testimonials section to confirm you have landed on the correct site for all your travel documentation needs.
Where could I find more information on Armenia vaccination?
Our customer support team is available 24/7 for any questions you may have. So don't hesitate to contact them in case you are still not clear about the documentation you must bring to Armenia.
iVisa.com Recommends
Located in Yerevan's center and offering unobstructed views of Mount Ararat, this iconic building was built in 1980. In Yerevan, you cannot miss these many stairs, fountains, escalators and stairways. It houses a museum as well as being a gathering place for seniors, families, and locals. An outdoor sculpture park and serene gardens can be seen from the staircase, as well as a museum and art gallery. The museum and beautiful gardens are a great place for visitors to spend time exploring.
Getting married and first dates are popular ways for couples to meet in Yerevan's Republic Square. Wedding traditions in Armenia involve the circling three times of seven fountains that are placed in the center of a square. It is considered good luck and symbolizes love. During busy weekends, the classical square will usually be filled with couples dressed nicely since right of passage is a tradition for many couples. At Tsaghkadzor's ski resort, which has been fully renovated since the mid 2000s, four chair lifts allow skiers and snowboarders to reach Mount Teghenis's summit in 40 minutes.