Australia has always been a favorite destination for travelers due to its multiple destinations. Despite this fact, there are times when a person only travels to Australia to visit another country. Hence, in order to facilitate the entry of this type of passengers, the Australian Department of Home Affairs has implemented the Transit Visa (Subclass 771). A document that will allow you to enter Australia for up to 72 hours before taking your next flight. To make things easier for you, iVisa.com now is processing this document, you can get it by applying here.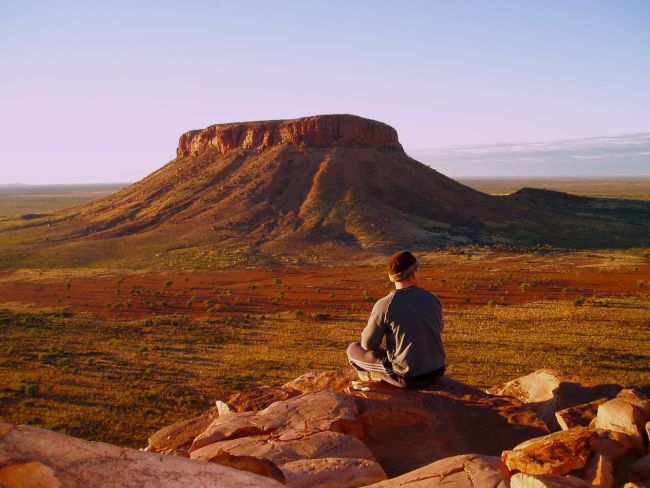 Frequently Asked Questions (FAQs)
I hold an Indian passport, will I need a Transit Visa to Australia?
According to Australia's Visa policy, you need a Transit Visa.
What is the Australia Transit Visa?
The Australia Transit Visa (Subclass 771) is document that will allow you to enter Australia for up to 72 hours before taking your next flight.
How long can I stay in Australia with this Transit Visa?
Up to 72 hours before taking your next flight.
What documents do I need to apply for this Australia Transit Visa?
We will need the following in order to process your application:
Passport Page
Flight Ticket To Next Destination
Documentation To Enter Next Country Destination (such as visa)
Does the Australia Transit Visa have any expiration date?
The government has not established any validity period officially.
Will it take you long to process this document? Also, how much would I pay for it?
They will change according to the processing speed. Check the list below for more details:
Standard Processing: It will take to process your Transit Visa. Plus, our service fee here is .
Rush Processing: On our next processing speed, you will get your Visa in . Also, here our fee will be .
Super Rush Processing: If you have to travel fast, then this is the one for you. Here we'll process your application in . The service fee of may sound a little higher but you won't regret choosing this option.
How the Australian Transit Visa (Subclass 771) works?
The Australia Transit Visa (Subclass 771) is document that will allow you to enter Australia for up to 72 hours before taking your next flight.
Does it take long to fill all the form for this Australia Transit Visa?
It's the opposite, you will be able to submit your application in less than 10 minutes! Just click here to start.
I've decided to apply. How can I do it?
Great! Well first click here to start your application and then proceed with the following:
Fill the form with your basic information and select the processing speed of your preference.
Review your application to check everything is fine and, finally, make the payment.
What will happen after I apply?
After you apply, we'll take care of submitting your application to the Australian government. We'll also keep you informed from the beginning to the end by e-mail.
Is this Transit Visa valid for multiple uses?
This Visa is only valid for one use. You will need to apply for a new Transit Visa on each occasion.
I want to travel with my children, do I have to get a Transit Visa for them as well?
As long as your children hold their own ordinary passport, they will need their own Transit Visa.
My relatives want to travel with me, how can they apply?
Well you can all apply at the same time, just click on add new applicants in your application form. In case you are only helping them to apply, you fill their information by clicking here. Please, make sure they have the required documents before filling the form.
How will I know if my application has been approved?
Once we have received the approval, we will let you know by e-mail. You can also contact us during the whole process through our chat if you want to know your application's status.
I made a mistake filling my application, how can I fix it?
There's no need to panic. Contact one of our agents immediately through our chat to receive the proper support.
Are you a reliable choice to process my Australia Transit Visa?
Our vast experience processing travel documents for multiple countries speaks for us. Moreover, our forms are really easy to fill, which assure that your application is sent according to the government's regulations. However, please do not forget the final response depends entirely on them.
How can I contact you?
Simple! Just start a chat with one of our customer service agents. You can send us an e-mail as well at help@ivisa.com.