Since January 2017, Cypriots have been able to apply for the Azerbaijan eVisa every time they plan a trip to this country. Azerbaijan started the ASAN system to allow Cypriots travelers to get an electronic visa and save much time and effort on their travel plans.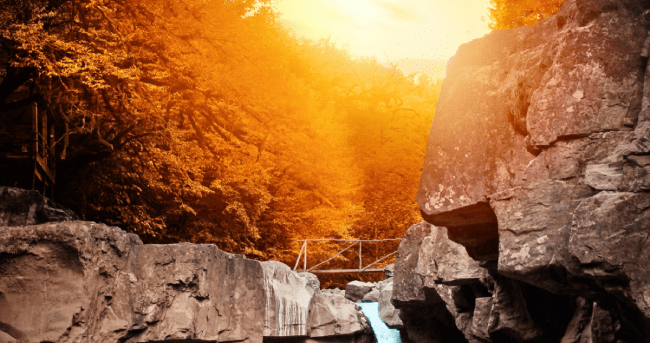 Even though the program is new compared to other countries, it has been successful since its launch in 2017. As for those who can apply online, 93 nationalities have access to an Azerbaijan eVisa. However, that list is still growing, and soon, more countries will join the ASAN program.
To see the step-by-step on getting the Azerbaijan Visa for Cypriots online, we invite you to read the following article.
Frequently Asked Questions (FAQs)
What do I need to get the Azerbaijani e-Visa?
One of the most important things is the passport, as it should have at least 6 months validity.
We advise you to have your passport with at least two passport stamp pages free when you enter and exit Azerbaijan. You should also have a paper copy of your visa while you travel to show relevant authorities.
This is the list of items you need to apply for your Azerbaijan eVisa online:
Valid Passport.
Email Address.
Debit or credit card for payments.
Read more about the Azerbaijan Visa for Cypriots below.
How long does it take to apply for this visa and what is its cost?
One of the most common matters about eVisas is the cost. iVisa.com gives its services at affordable prices for Cypriots, which is why it has thousands of satisfied clients from around the world. Applicants have three options when it comes to processing time.
Keep in mind that each processing time has its price, and the faster you want to get your electronic visa, the more you have to pay. Here is what you can choose from
Standard Processing: It allows you to obtain your document in the most affordable way possible.
Rush Processing Option: You'll receive your eVisa quicker, but you will have to pay more.
Super Rush Processing Option: It is the most expensive procedure, but you will obtain your eVisa almost immediately.
How is the application process?
Thanks to iVisa.com, the Azerbaijan Visa for Cypriots is a lot easier to get nowadays than it was before. To apply for this eVisa, you only have to follow these steps:
Firstly, you must complete the online request form with basic information and choose the processing speed.
Secondly, you have to review the entire information you offered and pay for the fees.
Thirdly, you must attach the documentation required and click on 'Submit' once you are ready.
After that, the only thing left to do is wait for the corresponding e-Visa via email inbox! It is as simple as it sounds!
See more info about the Azerbaijan Visa for Cypriots below.
How long can I stay in Azerbaijan?
You can enjoy your stay in Azerbaijan for 30 days Per Entry with a tourist e-Visa.
Is iVisa.com safe?
You can be sure that getting your eVisa with our services won't be risky. We have an incredible team and up-to-date software. Additionally, our payment platform is automated, so we will not retain your payment details under any circumstances.
Where can I read more about the Azerbaijan Visa for Cypriots?
By talking to one of our customer support agents or simply exploring the other FAQs on our website.
iVisa.com Recommends
This country is known as the "Land of Fire", and it is not for less with all the impressive things it has to offer. Azerbaijan is a land full of contrasts and colors. It is a popular nexus for ancient empires, and you could say that it is also a kind-of-Asian or kind-of-European country, since both continents can easily represent it.
This "new nation" has experienced an enormous transformation from the war era of the post-Soviet in the 1990s. Not to mention that it is a country full of delicious food and liquors to make any traveler well-welcome.
Baku is its cosmopolitan capital. Most travelers wrongly believe that Baku is probably a poor city from the former URSS, but that's actually far from the truth. Baku is an incredible and modern place that combines a Unesco-listed ancient core and 21st-century architecture. Besides, it is an excellent city to get to know the national culture. By the way, if you drive from here for at least three hours to the north or the south, you will easily find a lot of rural villages.
Locals are very welcoming to travelers, so you should not be afraid of exploring this country!