Since the beginning of the Covid pandemic, the way we travel has changed drastically. The Benin Covid Entry Requirements require you to have a Benin Arrival Authentication Code for Covid 19 and iVisa.com can help you obtain this.
Anyone arriving into Benin will be subject to mandatory Covid 19 testing, one will take place upon arrival into the country and the second will take place 14 days provided the first test was negative.
Apply now for your Health Declaration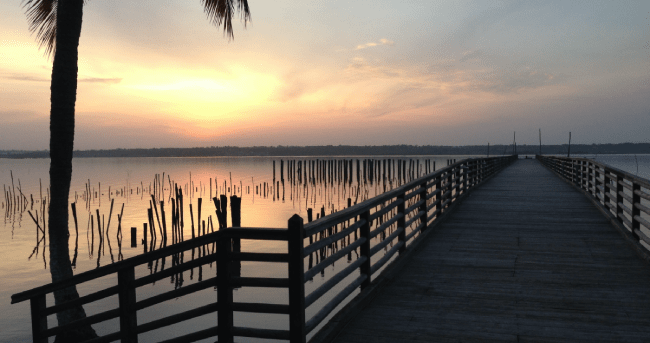 How do I obtain my Health Declaration for Benin?
The process is quite simple.
Click on the Apply Now button.
Fill in all of your personal information.
Pick a processing time that suits you from Standard, Rush,Super Rush.
Ensure that your information is all correct.
Submit everything to one of our immigration specialists.
Depending on which processing time you choose, you will shortly receive you declaration.
Fill out your Health Declaration Now
Frequently Asked Questions
What do I need in order to apply for the Health Declaration?
A valid passport with 6 months validity is mandatory
A valid credit card/debit card or paypal account
What are the requirements when I arrive in Benin?
If you are looking for information on the Benin Covid Entry Requirements iVisa.com has the answers. In order to travel to Benin, it is mandatory to undergo Covid 19 testing, one test upon arrival and another 14 days later granted your first test result was negative. Regardless of the test result, you must also quarantine for 14 days upon arrival in Benin.
The price of the tests is the responsibility of the traveler and will cost $185 USD for both. This fee must be paid at the time of booking your airline ticket and will be collected by said airline. Anyone entering Benin must leave their passport with the immigratin police until 72 hours has passed and the first test results have been received.
Is there a fee for the Health Declaration?
There is no fee that has been implemented by the Benin government at this time, however, using iVisa.com for your Benin Covid Entry Requirements will take the stress out of planning during these restricted times.
Apply for your Health Declaration now
I have more questions, what do I do?
If you have any more questions about the Benin Covid Entry Requirements please feel free to reach out to our customer service agents and pick their brains about anything you need to know. Our team has helped thousands of people prepare for travel and you can read about their experiences in our testimonials.
Apply for your Health Declaration here
Is it safe to use ivisa.com and how do I know they will complete my Health Declaration properly?
iVisa.com has dedicated years to serving our customers and we take pride in what we do. We have thousands of satisfied customers and have specialized immigration officers that go through every travel document with a fine tooth comb.
iVisa.com Recommends
Soak up some wilderness while you are traveling in Benin and visit Pendjari National Park. This park is home to 4800km of wilderness and was named a UNESCO World Heritage Site in 2017. The National Park is filled with animals roaming around in their natural habitat, from lions and elephants to a large variety of bird species. Take a day to explore this beautiful slice of heaven and explore the wild.