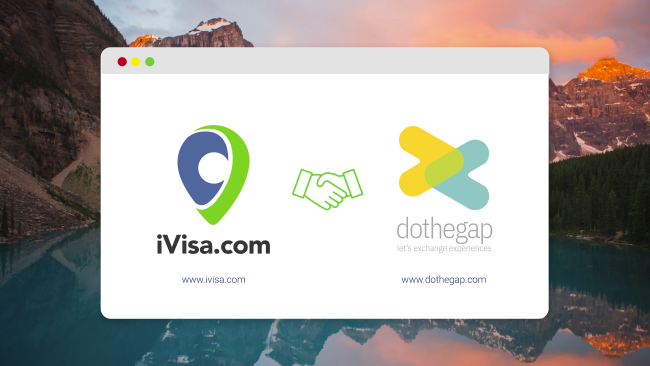 iVisa.com and DOTHEGAP join forces to keep building a borderless world together. With this new partnership, the DOTHEGAP community will be able to get their travel documents in a seamless, simple, and reliable way. This is how we keep our promise of making global travel more accessible and convenient for all.
What is Dothegap?
DOTHEGAP is a digital platform where people of all ages can find multiple activities and destinations for cultural exchange.
This community has the objective of transforming cultural exchange into an inclusive and habitual activity. It is usually associated with learning a language, but with DOTHEGAP you can find activities such as teaching sports, helping in schools, and much more!
In this way, DOTHEGAP seeks to connect its community through cultures and experiences.
"Because in a global world, to live in peace, you need people with intercultural skills, trained in skills such as respect and tolerance, so we must normalize these experiences and expand their scope."
If you want to learn more about DOTHEGAP, visit their website: www.dothegap.com, and social media:
Would you like to partner with us?
If you are a travel agent, travel company, content creator, or travel ambassador, can you be part of our partnership program! Click here to find more information about it.