IMPORTANT NOTE: CURRENTLY WE DO NOT OFFER THIS VISA. STAY TUNED, BECAUSE IT WILL BE AVAILABLE SOON.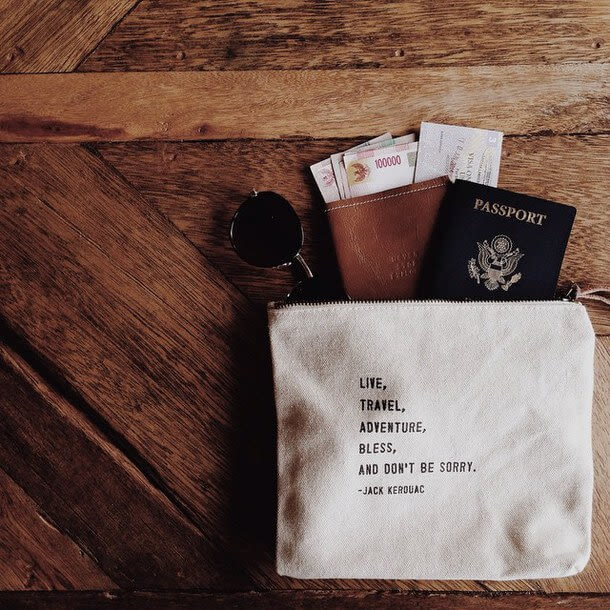 When you travel to the Dominican Republic, one of the first things you need to do is acquire a tourist card. That is if you want to go there as a tourist. If you go for business purposes, you still need to make a trip to the Dominican Republic embassy. Nonetheless, a tourist card can be purchased online, and this article will tell you everything about it.
What do you need?
To be honest, you do not need much. It is not like you are applying for a visa when multiple documents are required. Instead, a tourist card is a lot easier to obtain, and all you need is a passport and a means of payment. The passport has to be valid, and the means of payment can be a credit/debit card or even a Paypal account.
The application
Once you have your passport and the means of payment, you can move forward to the application itself. All you have to do is write in some general information about yourself, choose the processing time, and provide an email address. The whole process should last just a few minutes. After you are done, you submit the application and wait for the tourist card.
The processing time depends on which one you choose. You have three options: standard, rush, and super rush processing. The first one costs 30$ (or the equivalent in your country's currency,) and you receive the card in one business day. Rush processing lasts just two hours, but it will add 20$ to your bill, and the Super Rush Processing costs an additional 40$, but you can apply and have your tourist card on your way to the airport. It lasts only 15 minutes.
What you should know
There are a few rules that you should be aware of when it comes to the Dominican Republic tourist card. It is very different from a visa, which is why you should make a difference. The tourist card is valid for 30 days from your departure date, but you can extend your stay once you are within the Dominican Republic borders. Just ask at the border where you can do that. Also, once you have the tourist card, you do not have to leave right away. You have a year to use it until it loses its validity.
Unlike a visa, which can include your child, a tourist visa is strictly nominal. If you have two kids, for example, you have to pay a tourist card for each of them. Also, you can use it only once, for a single entry. Last but not least, if you go to the Dominican Republic for business purposes, you cannot use a tourist card. You have to go to the embassy for that.
Conclusion
The fact that you can buy online a Dominican Republic tourist card is a beneficial thing. You are no longer required to waste time at the embassy to get your documents. At the same time, the online process is effortless, fast, and it does not cost very much. Surely you find this better than staying in line at the consulate.
IMPORTANT NOTE: CURRENTLY WE DO NOT OFFER THIS VISA. STAY TUNED, BECAUSE IT WILL BE AVAILABLE SOON.