Are you visiting Europe from Honduras? Have you checked the requirements for ETIAS for citizens of Honduras? An ETIAS for citizens of Honduras is a mandatory travel authorization document that can be applied for and obtained online. You don't need to visit the embassy to get this document. An ETIAS is still not operational.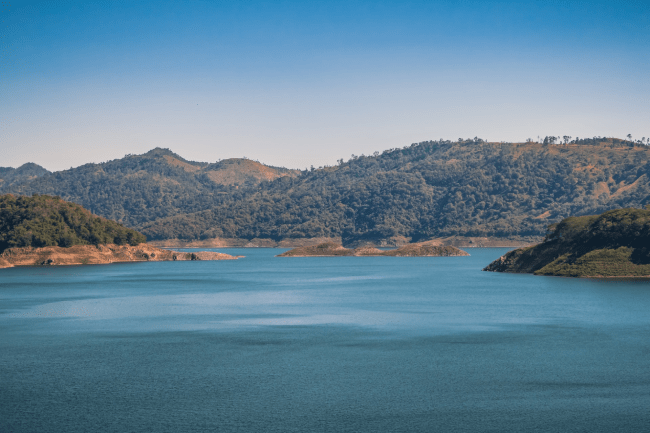 You can apply for an ETIAS for citizens of Honduras by taking advantage of the unbeatable services of iVisa.com. You just have to complete a few steps that take only a few minutes of your time. You also have to fill out an application form available on our website with the required data. You have to choose the appropriate processing option to get your document on time. Our experts will review your application and you need to make modifications if required. We will email your document and you can print it to present at the port of entry.
To explore more about the ETIAS for citizens of Honduras, you can go through the following questionnaire:
Frequently Asked Questions
What do you mean by an ETIAS for citizens of Honduras?
If you are a citizen of Honduras and planning a trip to any of the Schengen countries in Europe, you must apply for an ETIAS for citizens of Honduras before your departure date. This travel authorization document has been introduced to enhance border security and reduce the crime rate. With iVisa.com, you can get your document in a stress-free and hassle-free way.
What is the maximum validity of an ETIAS?
When you apply for an ETIAS, you can get a maximum validity of 3 Years or until your passport is valid. You can stay in the country for a maximum duration of 90 Days within a period of 180 Days with this travel document. You can visit the Schengen countries as many times as you wish with this document.
What are the processing options for the application for an ETIAS?
As an ETIAS is a newly developed document, we cannot give you the exact processing details about this document. However, you can get an idea by looking at the below details:
Standard Processing Option: You can receive your document in an average time at an affordable cost.
Rush Processing Option: You can get your document a bit earlier at a bit higher cost.
Super Rush Processing Option: You can obtain your document as soon as possible for a premium cost.
What are the items essential for the application for an ETIAS?
To initiate the application for an ETIAS, you must have a few items that are:
A valid passport and its scanned copy
A valid email address to obtain your document online
A way to pay such as a credit/debit card for the payment of the processing fee
Is iVisa.com a secure option?
Yes, iVisa.com is a secure option as we assure the safety of your confidential data with our advanced security systems.
How can I clear my doubts?
You can clear your doubts by visiting our website or contacting our Customer Care Agents.
iVisa.com Recommends
Europe is an amazing destination to visit during your vacation as you can find a lot of attractions to explore and see here. Here is a list of a few destinations that cannot be missed during your trip to the Schengen countries of Europe. You cannot leave Europe without visiting the world-famous leaning tower of Pisa. This gorgeous structure was built in the 12th century in the Romanesque style. Around one hundred and ninety-nine years were taken to complete this beautiful piece. Another location that must be added to your travel itinerary is Meteora, which is located in Greece. This is a huge rock formation that dominates the skyline.
One of the most famous and beautiful cathedrals in Europe is the Basilica de la Sagrada Familia, which is located in Barcelona, Spain. You will be mesmerized to see this stunning cathedral that is built in the art nouveau and gothic styles. Plan your trip now and enjoy your trip to the fullest!