Are you dreaming of visiting Europe soon? It is one of the preferred destinations by most travelers coming from Peru. However, most of these countries will require Peruvian citizens to apply for an ETIAS before entering their borders. If you don't have anything clear about this document, no worries! iVisa.com will help you learn about the ETIAS for citizens of Peru: What you really need to know.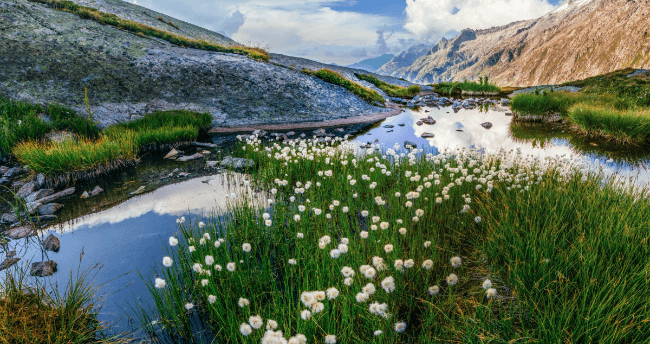 Check out our FAQS below to learn about the ETIAS for citizens of Peru: What you really need to know.
Frequently Asked Questions
What are the ETIAS?
If you don't know exactly what this document is, iVisa.com will explain to you about the ETIAS for citizens of Peru: What you really need to know.
It is a brand new travel permit that allows its holder to visit any Schengen country. It is a multiple entry document with three years of validity, and you can stay within the Schengen area for up to 90 days in a 180 day period.
What are the required documents for the ETIAS?
iVisa.com knows how tedious it can be to apply for an ETIAS due to the paperwork. That's why iVisa.com prepared the following list of items you should have ready before applying:
Your current passport. You must scan your personal information card and attach it when needed.
A valid means of payment like your debit or credit card.
Your email address.
How much does it cost to get the ETIAS?
Getting your ETIAS means that you must be concerned about its cost. For that reason, iVisa.com designed the following three choices based on your needs.
Standard Processing Time: It is an excellent choice for those looking for a low-budget alternative and an average waiting time.
Rush Processing Time: It is the best choice for those who can afford a higher price for a faster service.
Super Rush Processing Time: You obtain your ETIAS immediately for the highest fee.
What are the steps to obtain the ETIAS?
There won't be so many because we understand you might not have enough time to complete a lengthy questionnaire yourself. If you apply, it means you already have everything clear about the ETIAS for citizens of Peru: What you really need to know.
First, you will need to fill out the application form here with specific information about yourself and your trip. Then, choose the processing time that you prefer.
Second, double-check your written information and proceed with the payment.
Third, upload the required documents and submit your form once you feel ready.
That will be all on your side!
Is iVisa.com a secure travel agency?
Indeed, it is! iVisa.com provides security and privacy to all of its customers. Our platform will encrypt all your data, so there will be no leaks to any third parties without your permission. Still don't believe us? Check out the reviews section from our satisfied customers, who will let you know about their experience with our services.
I still have some doubts about the ETIAS; how can I learn more about it?
If you're still hesitant about the ETIAS for citizens of Peru: What you really need to know, you can communicate with our customer service agents. They will assist you at any time you need help. You can also write them an email with your inquiries to [email protected] if you prefer.
iVisa.com Recommends
Switzerland is one of the smallest countries in Europe and one of the most amazing of all. Its beautiful landscapes and fascinating geography make it a favorite destination for thousands of tourists around the world. If you are interested in learning more about the places you can visit, iVisa.com will recommend a few attractions you might like.
Zurich is one of the most recognized cities in the world for its fashion stores, besides being one of the most important cities in the country. You can take a boat trip on Lake Zurich and visit other towns surrounding the city during your stay. On tour, you will see several tiny houses with their own harbor.
You can also visit the National Museum of Zurich with some perfect places to rest or have a drink. In addition, you can relax in Lindenhof Park, which is the best viewpoint in the city or enjoy the view of the murals of Giacometti. We also recommend visiting St. Peter's Church, one of the most popular of all.
As you can see, Switzerland is a beautiful place to go. Nevertheless, you will need to meet the travel requirements first before anything else.