If you want to find out more about the essential documents that will be requested by the authorities to facilitate the current rules about France entry to Gabon during Covid-19, iVisa.com's Visa Checker tool offers a quick and easy solution.
Citizens of the European Union are entitled to claim a Visa on Arrival to stay in Gabon for 30 days Per Entry. However, they will still need a Gabon Covid-19 registration.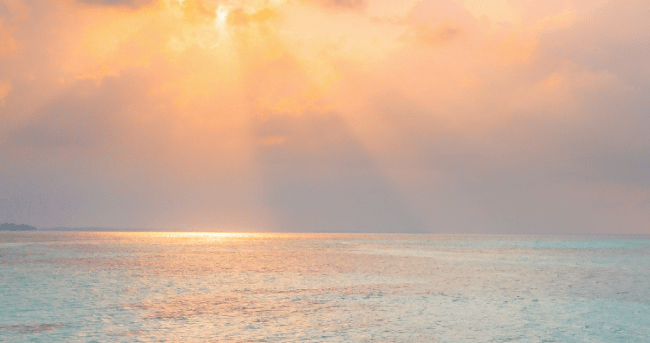 The Gabon FAQ section is a detailed guide to the country, and visa experts update the quarantine and testing questions each time the authorities announce a change to entry rules. Take a look!
Frequently Asked Questions
What is the Gabon Covid-19 Registration, and how do I apply for it?
The Gabon Covid-19 Registration is an electronically-issued document that travelers must complete before visiting Gabon. The document is valid for use when entering this African country through Leon Mba International Airport in the capital of Libreville. Get yours today at iVisa.com with our simple and easy application format.
Find all the answers about France entry to Gabon during Covid-19 here.
What documents do I need to apply at iVisa.com?
There are just a few requirements that we will need you to provide for a successful application:
A passport within its validity date.
An email address.
A bank card- this is to be used for payment.
Bear in mind that there may be extra requirements for France entry to Gabon during Covid-19.
What are the fees and processing times for the Gabon Covid-19 registration?
As we have a choice of processing speeds for travelers to choose from, you'll be able to pick the right option for your circumstances.
Even the best planners can be caught off guard by a canceled flight and need an emergency booking:
Standard Processing Time:

USD 58.99

-

7 Business Days

.
Rush Processing Time:

USD 75.99

-

6 Business Days

.
Super Rush Processing Time:

USD 133.99

-

4 Business Days

.
If you're worried about a last-minute France entry to Gabon during Covid-19, reach out to an agent.
Can I trust iVisa.com?
We understand that travelers may be worried about leaving their vital travel documents up to a third party. However, our agents have a level of experience that is hard to beat. Why not take a look at the review page to read about the experiences our customers have had.
Learn more about France entry to Gabon during Covid-19 at iVisa.com.
Can I speak to you about France entry to Gabon during Covid-19?
We are happy to assist customers with any concerns they might have about France entry to Gabon during Covid-19. Our staff members can contact you by chat or email, so send the customer service team a message today.
iVisa.com Recommends
Backpackers from all over the world are planning and executing thousands of solo trips at this very moment. From the first step of deciding where to go, to the next important stage of applying at iVisa.com to get essential visas and health declarations to destinations across the globe, we're on hand to assist all kinds of travelers in making their travel dreams come true. Popular "mochilero" routes include tours of South American nations and the continent in general, as well as the iconic capital cities of Europe, and the vast plains of Australia.
It might be less common for gap-year, shoestring travelers to head to Gabon in Africa, a place known for its high-end safari reserves and glittering coastline, but that doesn't mean that you can't experience its stunning national parks in a pair of hiking boots and a rucksack. Visiting Lope National Park is a wonderful way to connect with nature, and it's just one train ride away from the capital city, Libreville.
The journey is long, so unless you're lucky enough to be able to sleep anywhere, bring a pair of earplugs and an eye mask to help you sleep through the overnight journey. On arrival, you'll be able to enjoy a walking tour of the small town before setting out on an afternoon in the jeeps looking for the four-legged natives of this dream-like region. Forest elephants and leopards are likely to be spotted lazing around in the hot sun. Whether you're on a high or a low budget, there's something for everyone in Gabon.