The COVID-19 pandemic has been going on for over 2 years already, and although entry requirements have been winding down in many countries, that doesn't mean you should set off on your next vacation to this African country without first checking if you need a Gabon Test for COVID-19.
As of writing, all travelers will need to take a COVID-19 PCR test within 3 days of their departure date if they want to enjoy a smooth arrival. As well as this, all passengers must also take a COVID-19 test when they land in Gabon, and will be required to cover the costs of this test in addition.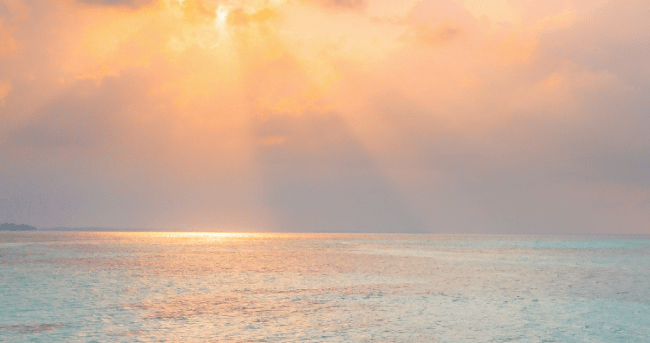 We check the Gabon Test for COVID-19 and quarantine information that can be found in the Gabon FAQ section on a daily basis and update accordingly. Check back nearer to your travel date for accurate news and avoid inconvenient delays to your arrangements.
Frequently Asked Questions
What is the Gabon Covid19 registration, and how do I apply for it?
Throughout the pandemic, the Gabon Covid19 registration process was introduced to all citizens. Since the eVisa process reopened to applications in January 2022, eligible visitors have been able to apply for both of these documents online. The iVisa.com website offers a user-friendly form and clear explanations of visa requirements, including details about the invitation letter that has been introduced, as well as the Gabon Test for COVID-19 result.
What documents do I need to submit my form at iVisa.com?
Although you don't need a Gabon Test for COVID-19 result to apply for the Gabon Covid19 registration, the airline staff and health authorities in Gabon will check that you have taken a PCR test before they allow you to enter the country. Getting the Gabon Covid19 registration with our expert help is much easier at iVisa.com, and now you'll only need the following shortlist to get started:
A passport- valid for at least 6 months after arrival.
An email address account.
A bank card- to pay the online fee.
What are the Gabon Tourist Visa fees and processing times?
This visa can be processed by our agents within the timeframe of your choosing. We offer a Super Rush service for globetrotters with a hastily organized business trip or newlyweds sent on a bucket-list safari.
Check out the range:
Standard Processing Time:

USD 20.00

-

7 Business Days

.
Rush Processing Time:

USD 35.00

-

6 Business Days

.
Super Rush Processing Time:

USD 55.00

-

4 Business Days

.
Visit iVisa.com to learn more about the newest developments on Gabon Test for COVID-19.
Can I trust iVisa.com?
If you're a first-time traveler or haven't encountered iVisa.com before, we encourage you to take a look through the reviews left on the customer feedback page.
From experience, our founders understand the fear and frustration involved in getting the right travel documentation, so you can count on us to keep you on track regarding the Gabon Test for COVID-19 or any other question.
Where can I get in touch with iVisa.com?
The customer service team is online throughout the night to answer any queries relating to the Gabon Test for COVID-19 or any other matter that you might have. If you would rather email us than wait for a reply on the chat page, fire us a line at [email protected].
iVisa.com Recommends
Gabon is not the only African country with safari experiences, but it is undoubtedly known as home to one of the best safari destinations on the continent. Loago Natural Park's long stretch of sand where land meets the Atlantic means that as well as being home to a diverse range of creatures, birds and fish, it is also one of the last protected 100% wild coastlines in the world.
There's a variety of species to glimpse, including rare gorillas, elephants, and even dolphins. For a sighting of leatherback turtles like you've never seen before, Pongara is another protected park that can be found in Gabon. The beach that draws together the estuary and the sea is where thousands of eggs are laid every year. If you're on a hunt for the elusive giant pangolin, Ivindo park in the west of the country should feature high on your must-visit list. It is thought to be the most remote park in the country, which of course means that there are fewer humans and more animals. It might be hard to reach, but it'll be worth the effort.
Try a tasty dish of local food and wash it down with beer brewed in the region, and you'll be ready to settle down to a noisy night of insects and animal howls.