As part of the Gabon travel restrictions due to Covid-19, travelers departing on a flight to this African country will be asked to provide a Gabon Covid19 registration and either a negative COVID-19 PCR test result or proof of vaccination. Unvaccinated travelers must take the test within 72 hours of their travel date- so don't delay if you're flying to Gabon soon.
As well as the test, travelers without proof of full vaccination should also book a quarantine hotel stay for the first 5 days of their visit. If you're fully vaccinated, then the quarantine Gabon travel restrictions due to Covid-19 don't apply to you.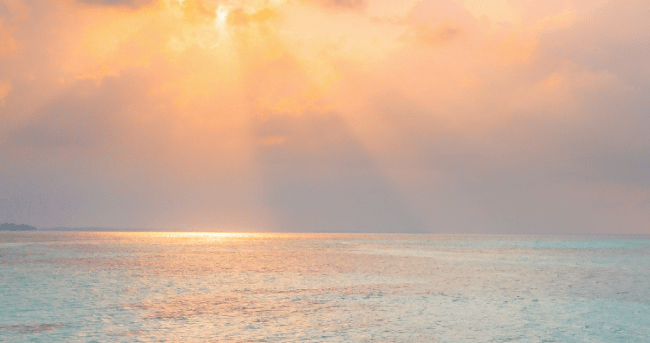 Browse the Gabon FAQ section so that you're well-informed about all aspects of your vacation.
Frequently Asked Questions
What is the Gabon Covid19 registration, and how do I apply for it?
The Gabon Covid19 registration is an essential document for passengers who want to visit Gabon while the current health pandemic is ongoing. The Visa Checker is our unique tool, designed for travelers from all corners of the world, to find out what they need to travel to their destination. If you've already entered your nationality and discovered that you need a visa too, then apply today. Our form is easy to complete.
What documents do I need to apply at iVisa.com?
As travel requirements change on a regular basis, our team members take responsibility for detecting any updates daily. The best place to find the latest Gabon Travel Restrictions due to Covid-19 is on the quarantine and testing FAQs in the FAQ section.
Regardless of the pandemic, you'll need these to apply on iVisa.com:
A passport with at least 6 months of validity remaining.
A valid email address.
A bank card to process the fee.
What are the Gabon Covid19 registration fees and processing times?
If you're worried that Gabon travel restrictions due to Covid-19 will cause you to be delayed, you might want to consider paying a little more for Super Rush processing. Our fastest service is an express option for emergency flights or last-minute breaks; however, anyone can benefit from the speedy delivery of their Gabon Covid19 registration.
Our price list can be found below:
Standard Processing Time:

USD 20.00

-

7 Business Days

.
Rush Processing Time:

USD 35.00

-

6 Business Days

.
Super Rush Processing Time:

USD 55.00

-

4 Business Days

.
Can I trust iVisa.com?
Now that we've explained the most important details about Gabon travel restrictions due to Covid-19, we hope that you're feeling confident enough to apply for your Gabon Covid19 registration. If you have any doubts about the quality of service that we offer, the review page is a fantastic resource to learn more about iVisa.com.
How can I speak to someone about Gabon travel restrictions due to Covid-19?
If your question about Gabon travel restrictions due to Covid-19 hasn't been answered here already, it's time for you to reach out to the customer service team. The chat page should be your first port of call, or you can also email them.
iVisa.com Recommends
Gabon is a small nation in Africa with a tourist industry that packs a punch, despite the fact that opportunities for safari and other wildlife experiences have only really taken flight in the past twenty years. Whether it's your first visit for a once-in-a-lifetime stay in a game reserve, or if you're simply crossing the border for a business meeting, iVisa.com can guide you through the formal travel documentation process.
The beach is usually the first place most people think of when they imagine the ideal hot, summer day on holiday. In this regard, Gabon doesn't disappoint, because Point-Denis Beach scores off the chart in terms of having the softest sand and the bluest water. If you can tear yourself away from your sunlounger, another top-rated destination for travelers keen to experience the real Gabon is Akanda National Park. Mangroves are a priority here, and despite it forming under 3% of the park, that small amount is actually a huge percentage of the overall total that is protected in Africa right now.
A canoe tour is a perfect way to explore the dense marshlands, and you might even spot an alligator. For a cosmopolitan city break, plan a few days in Libreville to soak up the atmosphere.