As travel restrictions change so often, it can be hard to get a definitive answer on what will be necessary for an easy Nigeria entry to Gabon during Covid-19. However, our visa and health declaration experts are always on top of the latest updates and while they strive to update every single blog, they do ensure that the test and quarantine FAQs in this FAQ section are always right.
All travelers are obliged to enter their information on a Gabon Covid-19 registration, so get yours now and don't delay your application.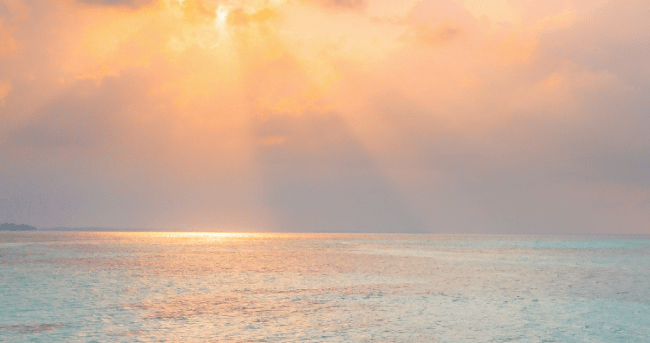 Frequently Asked Questions
What is the Gabon Covid-19 registration, and how do I apply for it?
Brought into place by health authorities to manage the spread of the coronavirus within their borders, the Gabon Covid-19 registration must be presented by all tourists who wish to enter Gabon. Applying for it has never been easier, as you can now find the form in its adapted format on our website. Our agents can help facilitate Nigeria entry to Gabon during Covid-19.
What documents do I need to apply at iVisa.com?
The easiest way to get your hands on a Gabon Covid-19 registration for Nigeria entry to Gabon during Covid-19 is by entering the details of the following documents on our user-friendly form:
Your passport with at least 6 months validity
Your email address
Your bank card- this is for the fee
How much does processing the Gabon Covid-19 registration cost?
This Health Declaration is an obligatory requirement for those who pursue their next Nigeria entry to Gabon during Covid-19. That's why we have three processing speeds- as even travelers with last-minute reservations must provide one and may be prevented from boarding if they try to travel without it:
Standard Processing Time:

USD 20.00

-

7 Business Days

Rush Processing Time:

USD 35.00

-

6 Business Days

Super Rush Processing Time:

USD 55.00

-

4 Business Days
Can I trust iVisa.com?
With a track record of excellent customer service and the most competitive processing costs on the market, our review pages will tell you all you need to know about whether or not you can count on our travel documentation experts for your next Nigeria entry to Gabon during Covid-19
How do I speak to you about Nigeria entry to Gabon during Covid-19?
If you want to talk to us about this entry or any other details of the Gabon Covid-19 registration application, then simply type us a message and hit send on the chat page. Your request will be sent directly to the customer service team, who will get back to you as soon as they've identified a solution.
iVisa.com Recommends
Gabon offers some of the best safari and game reserve resorts in the world, thanks to the emphasis that recent governments have placed on the importance of ecotourism to the nation and the value to the economy of these tourists spending as much as they can. To encourage and stimulate the industry, a dozen new national parks were formed. The variety of topography, including wetlands, hills, mangroves, and salt pans, provides ample experiences that visitors of all ages are sure to enjoy. As well as the copious parks, the country's capital, Libreville, is a fantastic place to spend a few days soaking up the French influences that can be seen today in the form of local cafés selling baguettes and the language spoken and used in many of the official buildings and museums. The Musee des Arts et Traditions de Gabon is an amazing building that has lots of colorful examples of cultural gems that help tourists to understand a little more about the vibrancy of this small nation. A French guide and translator will be a superb addition for any visitors who don't speak the native languages or French. Another top-class attraction with fascinating exhibits to explore is the Museum Albert Schweitzer. This quaint little house was the home of the doctor that it is named after. He was a French medic who dedicated his life to helping the people of this unforgettable country. Have a wonderful time away and a relaxing Nigeria entry to Gabon during Covid-19.