Renewing your passport can be a bit of a hassle, but there are ways to make it easier. So How to renew a passport in Ireland? You can do it online with iVisa.com. It's safe, secure, and expedited. Let's explore how you can renew your Irish passport in Ireland.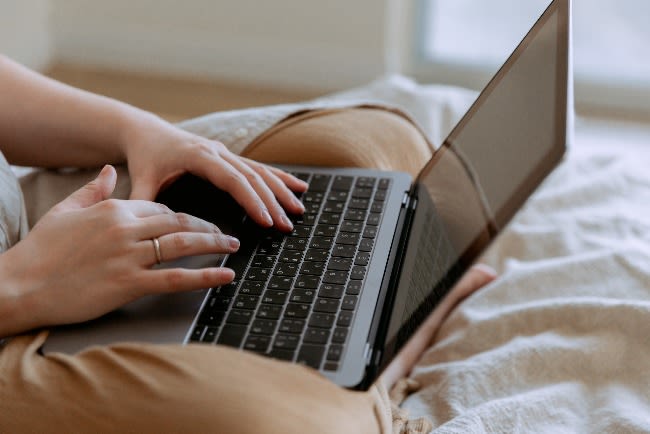 It's really simple, this process is 100% online from anywhere in the world, which means that you don't need to go to the embassy to get it.
Frequently Asked Questions
Who can renew a passport in Ireland?
Irish adult citizens are eligible to apply for the How to renew a passport in Ireland following these guidelines:
You need to have your current passport in your possession.
The passport needs to be in good condition.
You must be 18 years old or older.
Your current name is seen in your current passport.
You should have obtained your last passport after or at 16 years old.
And if you are a resident in one of these countries, you can renew your Irish passport:
Ireland, Northern Ireland, Great Britain
Europe
Australia
Canada
New Zealand
The United States
What do I need for this process to renew a passport in Ireland?
You need the following requirements for How to renew a passport in Ireland:
A digital photograph
An email address
Credit/debit card (Visa, MasterCard, Diners Club International and American Express cards are accepted)
How to renew a passport in Ireland with iVisa.com?
If you meet the guidelines above, you can renew an Irish passport online, following the step-by-step instructions that will be provided.
No need to verify your identity but if your current passport has more than 12 months of validity remaining at the time of your renewal application, you will have to send the original passport by post.
Please follow the next steps for your renewal process in a simple and fast way for How to renew a passport in Ireland:
You need to answer the questions in the application form and upload a passport photo. Use your credit or debit card to pay for the government fee and the iVisa.comservice.
You can check your passport renewal process with the details we will share about How to renew a passport in Ireland
How much is the government fee?
The government fee for a standard 34-page passport is €75. Your new passport will be valid for the next 10 years.
How soon will I get my new Irish passport and what does it cost?
With iVisa.com you'll get your new passport between 10 to 15 business days after you've completed your application. We will charge you €20 for helping you with the process.
Can I trust iVisa.com?
Of course! At iVisa.com we care about your security, so we have high security servers and all information is encrypted and fully protected. But if you still have doubts, check out our review section to know more about us and about How to renew a passport in Ireland
I have other questions, how can I contact you?
If you have any other questions about How to renew a passport in Ireland, don't worry, we have a great support team at iVisa.com 24 hours a day, 7 days a week available for you.
iVisa.com Recommends
Go to Dubai!
One of the most beautiful cities in the world is Dubai. So here we are going to talk about this amazing city. We will tell you about its attractions, places to visit, shopping places, food, accommodation, culture and so on.
If you want to shop, there are many shopping malls in Dubai. These malls offer many kinds of products to people all over the world. So if you want to buy expensive products such as iPhones and iPads, then you should visit one of these shopping malls.
Forever 21, Nike, Prada, Louis Vuitton, Chanel, Armani, and many other luxury brands offer their products at these shopping malls. If you want to enjoy shopping in Dubai then you should visit the Dubai Mall. It is the largest mall in the Middle East region. This is the only mall in Dubai that offers all types of products such as fashion, food, books, and more.