If you are reading this, it is because you are thinking of theIreland passport renewal form, so don't worry here at iVisa.com, we help you with this process 100% online, you don't need to take your time to go to the embassy.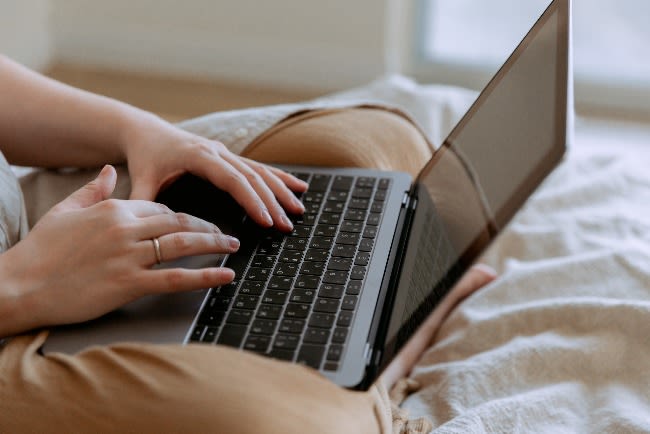 Here in this article, you will find the most popular questions about the Ireland passport renewal form including processing costs, times and requirements. And, of course, how to complete this process in the simplest way.
Frequently Asked Questions
How to apply for the Ireland passport renewal form?
First thing that you need to know is that you can get an Irish passport online, following the step-by-step instructions that will be provided. You can renew online as long as your previous Irish passport is no more than 5 years out of date.
You do not have to verify your identity when renewing your passport using the online service. If your current passport has more than 12 months of validity remaining at the time of your renewal application, you will have to send the original passport by post.
Please follow these steps to complete your Ireland passport renewal form
You need to answer the questions in the application form and upload a passport photo. Pay for the government fee and the iVisa.comservice.
You can check your passport renewal process with the details we will share about How to renew a passport in Ireland
What documents do I need to do this process with iVisa.com?
You need the following requirements to complete the Ireland passport renewal form
A digital photograph
An email address
A Credit/debit card (Visa, MasterCard, Diners Club International and American Express cards are accepted)
How much is the government fee?
The government fee for a standard 34-page passport is €75. Your new passport will be valid for the next 10 years.
How much is the process of the Ireland passport renewal form?
At iVisa.com we will charge you €20 for helping you with the process.
How many days do I need to wait to have my new passport?
You'll get your new passport between 10 to 15 business days after you've completed your application.
Important The Passport Service may ask you to submit your passport. For example, if the passport has more than 12 months of validity remaining, it must always be submitted.
Your previous passport will be canceled when your new passport arrives. Our system will then make it invalid for travel.
Can I trust iVisa.com?
Of course! At iVisa.com we have more than a decade of helping with visa processes for people around the world. To feel more secure about starting this process, we invite you to check out our review section to know more about us, and about the Ireland passport renewal form.
I have other questions, how can I contact you?
If you have any other questions about Ireland passport renewal form, we have a great support team at iVisa.com 24 hours a day, 7 days a week for you.
iVisa.com Recommends
Go to Istanbul!
Istanbul, the capital of Turkey is one of the most famous tourist destinations in Europe. This European city attracts thousands of tourists every year due to its outstanding natural beauty and its history. Istanbul is an ancient city full of historical buildings like palaces, mosques, churches and synagogues.
Istanbul is a popular tourist destination because it has so many beautiful sites to see. Among these are the Topkapi palace, Hagia Sofia (an ancient mosque), St Sophia's Church and St Irene's Church. These are just some examples but there are also many other beautiful sights to see that can't be mentioned here.
Some sites of Istanbul are as follows:
The Basilica Cistern: Byzantine cistern
The Hagia Sofia: It is a Greek orthodox patriarchal basilica and mosque.
Blue Mosque: One of the biggest mosques in Istanbul. The interior decorations are all done with blue Iznik tiles and its six minarets have a height of 90m.
Sultanahmet Square: A historical square with hundreds of shops, bars and restaurants. You can also see the ancient Roman Obelisk there, which was brought from Egypt by Sultan Abdül Mecit I (1839).
One interesting site to see is Topkapi palace, built in the 1460s by Sultan Mehmed II (1432-1481). It has very beautiful architecture and it is located right next to the sea. There are many places where you can see the culture and history of Turkey, for example, museums like the Museum of Byzantine Civilization, Hagia Sophia Museum, etc.
In conclusion, Istanbul is one of the most famous cities in Europe with its outstanding natural beauty and rich history. You will not be disappointed if you visit this city because there are so many sights to see which will leave a deep impression on your mind. I hope that I have given an accurate description of this fascinating city, but if you want to learn more then go there yourself!