If you are thinking about the Irish passport renewal documents required At iVisa.com we can help you with this process.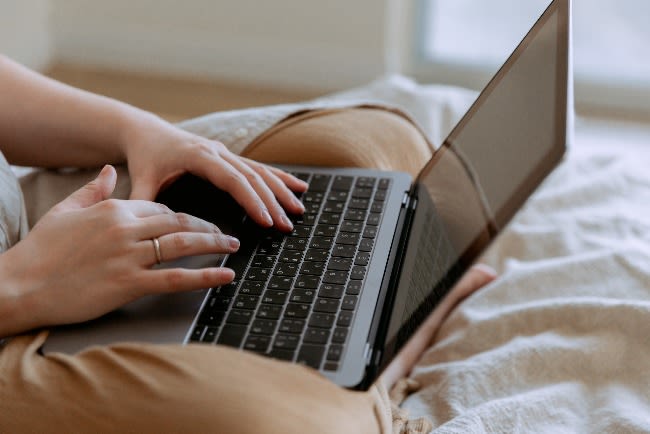 Let's start, reading the most popular questions about this process. This will help you a lot in answering your questions.
Frequently Asked Questions
What documents do I need for the Irish passport renewal?
To apply online for the Irish passport renewal documents required you'll need:
Your current passport.
A digital photograph.
An email address
Credit/debit card.
How to do this process online?
To do your process online is really simple, with iVisa.com, you can do the Irish passport renewal documents required process fast and easy with us.
You can renew online as long as your previous Irish passport is no more than 5 years out of date. You do not have to verify your identity when renewing your passport using the online service. If your current passport has more than 12 months of validity remaining at the time of your renewal application, you will have to send the original passport by post.
Step 1 Fill out the application form with all your personal details.
Step 2 Attach a recent passport photo.
Step 3 Pay the fees using a debit or credit card.
Who can apply to renew the Irish passport?
You can do this online 100% if you are in one of the following countries:
Ireland
Northern Ireland
Great Britain
Europe
Australia
Canada
New Zealand
The United States.
How much is the fee for this process?
The government fee for a standard 34-page passport is €75. Your new passport will be valid for the next 10 years.
How much is the processing cost with iVisa.com?
Our processing fee at iVisa.com is €20. This includes helping you with the process and our 24/7 customer services agents who will answer all your inquiries.
We make the process fast and possible, you need only to send the documents that we mentioned above.
Can I trust iVisa.com?
Of course! At iVisa.com we have more than a decade of experience of helping people all around the world with visa processes. To feel more secure about starting this process, we invite you to check out our review section to learn more about us.
Where can I find more information?
If you have any other questions about Irish passport renewal documents required, we have a great support team at iVisa.com 24 hours a day, 7 days a week for you.
iVisa.com Recommends
Go to Florence, here we give you some recommendations.
Home to Michelangelo, the David and the Piazza della Signoria, Florence is a small city with a lot to offer tourists. There are some places that you might want to include in your touristic itinerary. These include:
The Basilica di Santa Croce - This Basilica houses some of the tombs and monuments of some great Florentines like Michelangelo and Galileo. Located on Via de' Benci and Via della Scala. The Palazzo Vecchio - A Romanesque style palace built by Arnolfo di Cambio in 1298. It's on Via del Proconsolo and may be accessed by taking a short walk from Piazza Signoria. Its main feature is the Vasari Corridor designed by Giorgio Vasari to give members of the Signoria near-unobstructed views of the processions. It also houses some important paintings and frescos.
The Museo di San Marco - This museum is housed in the Convent of St Mark just outside Piazza Santa Croce. The church was designed by Fra Andrea Cavalcanti, while the cloisters are attributed to Michelangelo. The highlight here is perhaps Filippino Lippi's Adoration of the Magi.
Santa Maria Novella - A great example of Florentine Gothic architecture combined with Renaissance styles, it stands on Corso del Rinascimento. It has many art pieces including a few by Domenico Ghirlandaio. However, it's perhaps most famous for housing the Porcelain Manufactory or 'Real Fabbrica di San Marco' which was established in 1735 by order of Grand Duke Peter Leopold I. Also, if you visit Florence, don't forget to taste the local delicacies. Florence's cuisine is considered to be traditional, heavy and meaty. Some of the typical dishes you should try are Ribollita (a type of vegetable soup with bread), Panzanella (a salad made with tomatoes, onions, basil and crunchy bread), Tuscan Bread Salad (Salad made with day-old Tuscan bread pieces, cucumber cubes celery sticks, carrots, green peppers stuffed with tuna chunks, tomato cubes, mozzarella cheese cubes, pine nuts, and balsamic vinegar).