If you are here, it is because you need the Irish passport renewal. At iVisa.com, we help you with this process, and we give you all the information for having it really fast and easy.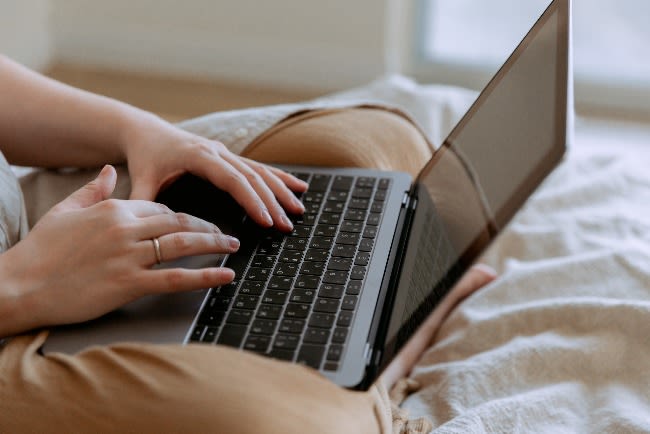 Now let's guide you through the most popular questions about Irish passport renewal tracking. Let's start your process!
Frequently Asked Questions
What are the requirements to make this process online?
The process of Irish passport renewal tracking is really simple; you only need to meet some requirements:
You can renew an Irish passport online, following the step-by-step instructions that will be provided. You can renew it online as long as your previous Irish passport is no more than 5 years out of date. Not only that, but you do not have to verify your identity when renewing your passport using the online service. If your current passport has more than 12 months of validity remaining at the time of your renewal application, you will have to send the original passport by post.
These are the items you need:
A digital photograph.
An email address.
Credit/debit card (Visa, MasterCard, Diners Club International, and American Express cards are accepted.)
How long does this process take for the application?
If you have all the documents, you only need a few minutes to complete our online form. At iVisa.com, we take care of the rest.
Irish citizens can apply for a passport renewal online if they reside in: Ireland, Northern Ireland & Great Britain, Europe, Australia, Canada, New Zealand, and the United States.
How long do I need to wait to have my Irish passport?
It takes between 10 and 15 business days for the government to process and send your passport. In the meantime, while you are waiting for your passport, you can track it. We let you know how it is going with your Irish passport renewal tracking
How much is the government fee?
The government fee for a standard 34-page passport is €75.
How much is the iVisa.com service?
Our processing fee at iVisa.com is €20. This includes helping you with the process and access to our 24/7 customer services agents who will answer all your inquiries.
Can I trust iVisa.com?
Of course, you can trust iVisa.com. We want to be part of your Irish passport renewal tracking success. You can learn more about us in our customer reviews.
Where can I find more information?
If you have any other questions about the Irish passport renewal tracking, don't worry! We have an excellent support team at iVisa.com 24 hours a day, 7 days a week for you.
iVisa.com Recommends
Go to Cape Town!
Among the most attractive tourist attractions in Cape Town are their buildings. The modern architecture, vibrant colors, and functional shapes of the buildings present an alluring image of the city. Tourists are also attracted by Cape Town's shopping malls. Many tourists enjoy shopping at trendy stores like Tiffinique and Kimchi & Blue which feature both African and international products.
Cape Town has many historical attractions that evoke memories of the city's past. The Castle of Good Hope is built in a traditional European style and features onion-shaped domes and towers. Visitors can enjoy biking or walking through Company's Garden which was once the private garden of Dutch governor Jan de Wit and today features lovely gardens, fountains, and playgrounds. There are also several museums such as Iziko, an African Window which presents African culture through interactive exhibitions.
Cape Town possesses natural attractions such as Table Mountain National Park where visitors can take educational walks or just enjoy nature by hiking its trails. V&A Waterfront is popular among both foreign and local tourists because it offers numerous restaurants and shops within a park near the ocean.