Now it is easier to renew your Irish passport online, at iVisa.com. This article presents you with all you need to know and more,but centrally with the waiting times for having your passport.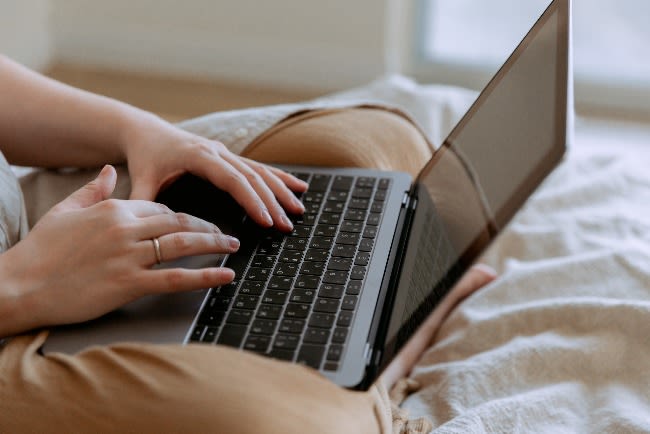 Check now the most popular questions with all the answers about Irish passport renewal waiting times. We will help you with this process. Let's start!
Frequently Asked Questions
Who is this service for?
Irish citizens can apply for passports and renewal for the first time if they comply with the following:
You need to have your current passport in your possession.
The passport needs to be in a perfect state.
You must be over 18 years old.
Your current name is seen in your current passport.
You should have obtained your last passport after or at 16 years old.
How do I know I can make this process online?
You can apply for your Irish passport renewal, no matter where you are in the world.
You can renew it online as long as your previous Irish passport is no more than 5 years out of date. Not only that, you do not have to verify your identity when renewing your passport using the online service. If your current passport has more than 12 months of validity remaining at the time of your renewal application, you will have to send the original passport by post.
How do the Irish passport renewal waiting times with iVisa.com work?
Please follow this to make your Irish passport renewal waiting times
Step 1: You need to answer the questions in the application form.
Step 2: Upload a passport photo.
Step 3:Pay for the government fee and the iVisa.com service fee. You can check your passport renewal process with the details we will share of Irish passport renewal waiting times
What documents do I need to renew my passport?
These are the documents you need for your Irish passport renewal waiting times:
Your current passport.
A digital photograph.
An email address
A credit/debit card.
Important: Irish citizens can apply for passport renewals online if they are residents in Ireland, Northern Ireland & Great Britain, Europe, Australia, Canada, New Zealand, and the United States.
How long does this process take for the application?
This process of Irish passport renewal waiting times doesn't take you more than 20 minutes. At iVisa.com, we will help you with all.
How long do I need to wait to have my Irish passport?
Your passport will arrive 10 to 15 business days after completing the application on our website.
How much is the government fee?
The government fee is €75. This applies for a standard 34-pages passport that will be valid for 10 years.
How much does this process cost with iVisa.com?
Our processing fee at iVisa.com is €20. This includes helping you with the process and access to our 24/7 customer services agents who will answer all your inquiries.
Can I trust iVisa.com?
Of course! At iVisa.com, we will help you with the process safely and quickly. You can see the reviews of our clients.
Where can I find more information?
If you have any other concerns or want to know more about the Irish passport renewal waiting times, we invite you to contact our customer support team, we are here 24/7 for you.
iVisa.com Recommends
Go to Porto!
Porto is a city that is located in the north of Portugal. It is the second largest city in the country, only after Lisbon. The metro area of Porto has about 1 million inhabitants, making it one of the 20 largest metropolitan areas in Europe.
It has an amazing medieval town, which is full of architectural arts and beautiful cathedrals. Tourists love to visit this place because there are so many beautiful monuments to see in such a small town. There are also some other really beautiful tourist spots in the city to visit when you're not feeling like visiting old buildings. These include Quinta da Macieirinha, Miragaia House Museum and Serralves Garden.
Porto has perfect weather, with warm temperatures and a lot of sun. It's a perfect place to visit when you need a break from cold weather, so also in wintertime, it is possible to go there and have a good vacation.