Citizens of Guinea traveling or transiting to Ivory Coast are requested to present at the entry ports a COVID-19 negative test result from their incoming country dated not later than five days, alongside an Ivory Coast Air Declaration Begin yours Now.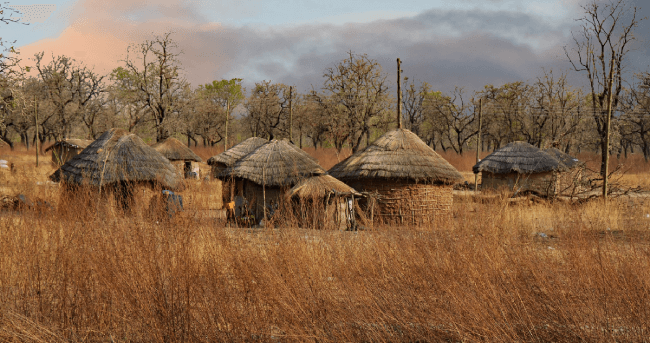 iVisa.com offers an efficient online service through our shielded platform to assist you on How Citizens of Guinea Can Enter Ivory Coast During Coronavirus, providing you with accompaniment to procure your document.
Get your engines and Start your application.
Access the Form.
Write the information demanded in the spaces and send a copy of your passport or another document (if required) through the platform.
Decide your favored processing time chance.
Send your questionnaire (Then we will double-check and let you know if something should improve).
Wait for your health declaration in your email.
Print your document.
Look over How Citizens of Guinea Can Enter Ivory Coast During Coronavirus.
Why should I ask for my Ivory Coast Air Declaration in advance?
Once you ask in advance for your document, you are ensuring you will get your document with the most accurate information, and most importantly, you will have the time to focus on more strategic travel circumstances.
Apply now and concentrate on what matters.
Frequently Asked Questions
How much money and how much time cost this process with iVisa.com?
The following processing chances are calculated taking into account the time you want your document to be ready and especially taking into account iVisa.com overall experience in the industry mastering these procedures on How Citizens of Guinea Can Enter Ivory Coast During Coronavirus and so on:
Standard Processing Time Chance:

USD 24.00

, acquire your declaration document in

24 hours

.
Rush Processing Time Chance:

USD 39.00

, obtain your declaration document in

8 hours

.
Super Rush Processing Time Chance:

USD 64.00

get your declaration document rapidly in

4 hours

.
What is the next step with iVisa.com to request my form?
First, Fill out this questionnaire and pick your processing chance.
Second, Check all your info is corrected and select your best-suited online transaction mechanism (Paypal, valid credit, or debit card)
Third, Send through our platform a scan of your main passport page, with other documents (in case, we ask for it), press "send" and we are ready to go.
Where can I see more information?
If you need assistance while doing the process or any other info on How Citizens of Guinea Can Enter Ivory Coast During Coronavirus, just write to us. Our customer service agents are happy to help you, any time, any moment, any day, They are working 24/7 Initiate your application now.
What type of documents may I provide for my Ivory Coast Air Declaration?
iVisa.com has made this process the simplest way possible, so for How Citizens of Guinea Can Enter Ivory Coast During Coronavirus, you will submit simple information and documentation:
Clear scan of the main page of your passport.
A Valid Email Address, to contact you and to send your email.
Method of Payment, you can pay using Paypal, debit, or credit card.
Is it possible to find this document for free?
No, it is not possible. The form has a regular USD 4.00 price established by the Ivory Coast Government. Our processing services already include this amount, coupled with the greater experience of our immigration specialists.
Save time and proceed to get your form.
Can iVisa.com protect my personal information?
Yes. Our platform is very secure and all the information you will provide, it is going to be safe. We have several years working in this industry and our high-impact results support our experience. Thousand of clients can tell and millions of travel documents delivered are proof of that.
Receive help on How Citizens of Guinea Can Enter Ivory Coast During Coronavirus.
iVisa.com Recommends!
Feeling like hanging out around the beach? In that case, Grand-Bassam is the place for you to be. A resort town located 45 km east of Abidjan and a 45 minutes trip by road. From 1893 until 1896, it was the capital city of the French Colonies and it still conserves the vibes and architecture of that age, especially in the Ancién Bassam area, where old French colony buildings are situated. The most common activity to do is to enjoy the Grand-Bassam Beach, well-positioned among Ivorians. And if you get a little bit bored, Nearby, there is the village of Assinie, a famous place for its water sports and fancy villages. Moreover, The Ehotilé Islands National Park, a set of six precious islands is pretty near and is definitely a no-miss opportunity.
Do not miss this great opportunity and start your process now.