Jamaica is, a beautiful and serene country with a minimum number of Covid-19 cases managing the risk assessment of Covid-19 spread, the Jamaican government has designed several protocols for visitors traveling to Jamaica. According to these protocols, one of the most important documents that you must have before check-in to your flight is the Travel Authorization Form. This form is available online where you have to fill all the information required or just leave the task to iVisa.com services and enjoy time with your loved ones.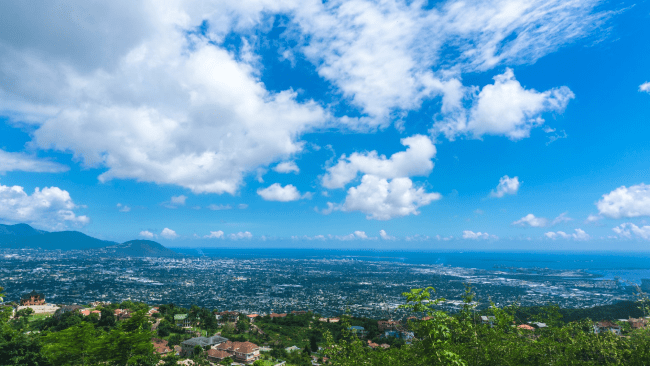 Along with this form, you have to know about Jamaica quarantine requirement during Covid-19 to better plan your vacation. Here are some FAQs for your assistance.
Frequently Asked Questions
Who will be quarantined under the Jamaican quarantine requirement?
After the submission of the Health Declaration Form, you can check in to your flight for Jamaica. When you reach Jamaica, you will have to go for Covid-19 testing and if the result is positive, you will be quarantined for 14 days. This policy applies implies to every visitor traveling from other countries to Jamaica.
What if only one member of a group tests positive for the Covid-19 test?
If traveling with a group of people to Jamaica and one of your group members reports positive for Covid-19 on arrival, he or she will be quarantined for fourteen days or until two consecutive negative results for Covid-19 in a period of 48 hours.
What happens to other members of the group when one member gets a positive report for Covid-19?
As every member of the group has their approved Travel Authorization Form, they can stay in their hotels. When one member of the group gets positive test results for Covid-19, other members will be asked to stay in the hotel located in stay in zone and public health officials will be assigned for the screening and monitoring of your group. All of you will be checked until the last day of your stay. When your vacation ends, you will be allowed to return home.
Do I have to wait for my test report before going to Jamaica?
When you reach Jamaica with your Health Declaration Form, you will be screened and tested for Covid-19. The result of the Covid-19 test will take around 24-48 hours to come. For that period, you must remain in your hotel and cannot roam outside your hotel until you receive a negative test report.
Where will I be quarantined if my result is positive?
Anyone who tests positive for Covid-19 will be quarantined in a public health facility. This measure is taken to avoid Covid-19 transmission to other members and to hotel staff. Isolation units are well equipped to provide a better standard of care.
I wish to use iVisa.com services for my travels, is it safe?
Yes, it's totally safe to take advantage of iVisa.com Services. You just have to contact our customer care and we will need some of your information to fill in the Travel Authorization Form and you will be all set to fly to Jamaica. We will take care of all your travel requirements and make your journey the most memorable one.
What should I do if I have more doubts?
Having more doubts, visit our page and get answers to all your queries. Our professional team has delivered remarkable services to all of our clients and that info can be viewed in the comments dropped by our clients.
It's better to know and follow all the protocols designed by the Jamaican government to have a safe and wonderful trip to Jamaica.