Travel has seen a significant decline this year due to the current state of the world. The Covid-19 virus otherwise known as Coronavirus has surely made things quite difficult. Countries from all over the world are implementing new restrictions, one of these countries is Thailand. Currently travelers are separated unto 3 categories(depending on where they are traveling from): disease infected zones, ongoing transmission and other.
In addition to the categorization of travelers, they have implemented the need for a health certificate designated the Thailand T.8 form. This form is mandatory for any and all travelers planning to enter the country. Upon entry you will also be required to do self-quarantine for the stipulated time.
Here at iVisa we are happy to help with this form. Our process is quick and simple and only takes a few moments of your time.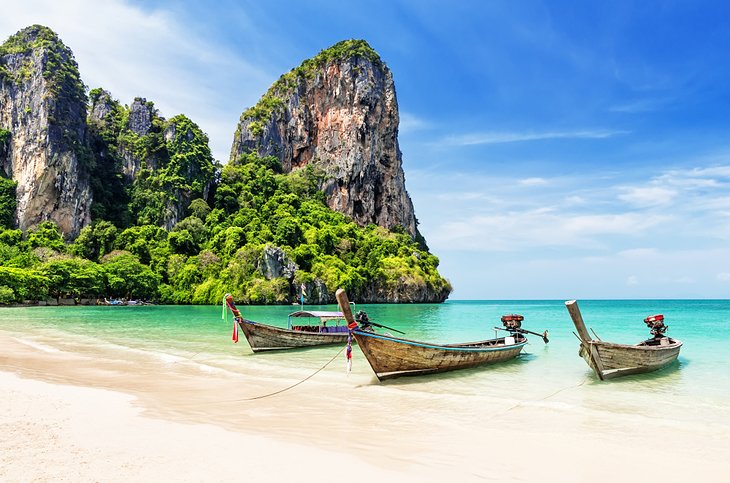 Frequently Asked Questions (FAQ)
What are the documents required to apply?
Passport Personal Details Scan
What are the processing times and prices?
Standard: 3 Business Days; USD 20.00

Rush: 2 Business Days; USD 30.00

Super Rush:1 Business Day; USD 55.00
How can I apply for a Thailand T.8 form?
You need only click apply and fill out the application, it's that simple. Once you have filled out the application all that is left is for us to send you your QR code.
How long does it take to apply for a Thailand T.8 form?
The process is very quick it only takes a few minutes. Once you have completed the application we will be sending you your QR code in the processing time you selected.
How many times can I enter Thailand with a T.8 form?
The Thailand T.8 form is a health certificate valid per entry into the country. It is not a visa therefore if you were to leave the country and decide to travel back you will need to re-apply.
Is it safe to use iVisa to get my T.8 form?
Here at iVisa we specialize in the processing of travel documents from all around the world. We have garnered experience over the years working with a wide variety of countries and pride ourselves in making sure your application process is smooth and painless and guarantee a swift job well done.
I have more unresolved questions, where can I find more info?
If there is anything still unclear you may visit our website, or contact us by phone +1 (786) 460-2707, you can also use our chat on our website, or send us an email to help@ivisa.com