All you have to do is use the services provided by iVisa, a company that will provide everything you need to obtain a visa. The entire process is online, you no longer have to go to the embassy of Kuwait in your country, and the processing time is excellent. However, there are a few things you should know before moving on to the application.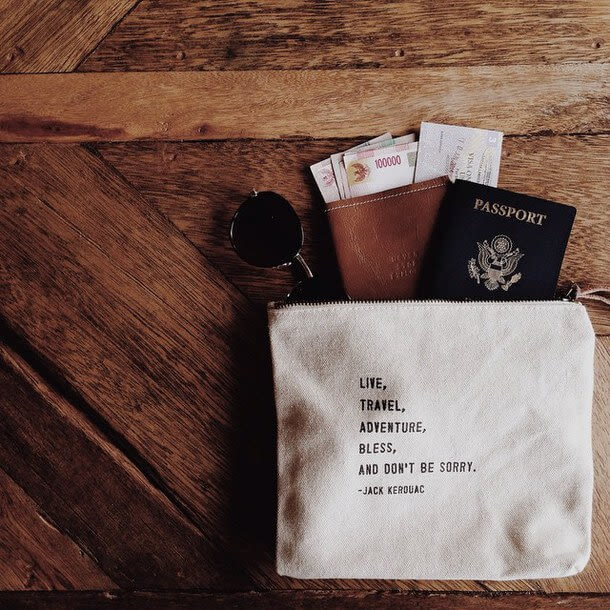 What do you need?
Before filling in the application, you should first gather all the required documents. You do not need much, and there is nothing out of the ordinary. However, starting to fill in your application and realizing that you do not have everything you need is not convenient, which is why you should check a few things off the list.
The passport – almost every country in the world will ask to see a passport at the border or immigration office. That is why you need to have a passport. You should also check the validity of your passport. You do not want it to expire while you are in Kuwait. That would cause some problems, and you do not want to waste time at your country's embassy in Kuwait. Also, you should keep in mind that the passport is the only accepted travel document. If you have some temporary travel documents, that will not suffice.

Digital copies of your passport – when you apply for the Kuwait eVisa, you also need to scan your passport. That is because the online application form has a section when you need to upload the scans. It is one of the steps without which you cannot submit your request.

GCC residence card – Kuwait releases eVisas for the citizens of 50 countries. It also issues visas for Gulf Cooperation Council residents (Saudi Arabia, Qatar, Bahrain, Oman, United Arab Emirates). If you are a resident of a GCC state, when you apply for the Kuwait eVisa, you also must have your residency card. However, there is one condition. Your residency card must indicate that you have been a resident of one of the countries above for at least six months. Anything below six months makes you ineligible for a Kuwait eVisa.

Means of online payment – since you need to pay for the eVisa, you must also add payment information. You can use a credit or a debit card. However, since Paypal accounts become more and more common, iVisa added this method of payment as valid. So if you have a Paypal account, you can use that as well.
As far as the required documents are concerned, the list above is all you need. You do not need to worry about anything else, not even photo size. As long as you have all the documents above, you can proceed forward with the application, and your visa will be issued in the processing time you choose.
You have to admit that iVisa provides an excellent service that makes acquiring a visa easier, and chances are that online services will make embassies obsolete in the future. At least as far as visas are concerned.