As an Indian or Chinese citizen, you have the option to apply for a Malaysia ENTRI if you are planning a trip to Malaysia and want to stay there for 15 days or less. One of the requirements for a successful application process consists of a passport-sized photo. However, there is a series of rules that the photo needs to follow. You would be surprised how many people have their application denied because of an improper photo.

Frequently Asked Questions (FAQs)
How do I know if I need a visa to Malaysia?
All will depend on the nationality of the applicant. Happily, in iVisa, we count with a ''Visa Checker'' that helps you know if you need a visa to Malaysia. Just click in this button and discover it now.
What does ENTRI means?
Also known as The Electronic Travel Registration & Information (eNTRI) is a visa exemption program for Indian nationals to allow more tourist people to visit Malaysia. When the ENTRI term is mentioned, most people define it as a visa, since it is usually requested in advance and must be presented upon arrival in the country. Don't forget that the ENTRI that we will send to your email, is a registration that you will have to present to the Immigration people once you arrive in Malaysia.
How much time can I utilize the ENTRI to visit Malaysia?
Once you receive the ENTRI, you will have a set time of 90 days to enter the country. The stay allowed with the ENTRI is 15 days with a single entry. This means that you can only enter Malaysia once.
Can you provide me the list of the required documents?
You must need to attach these documents in your online form:
Copy of your original passport (Valid for at least 6 months after entry into Malaysia).

Passport photograph of the applicant (Taken within the last 6 months).

Travel Itinerary showing flight details (confirmed return flight ticket).

Proof of accommodation (hotel booking).

Birth certificate (for underage children).
IMPORTANT: We always want to remind all our future applicants that to apply for an ENTRI or eVisa for Malaysia, the Government of this country may require additional documents. If that is the case with your application, we will contact you to explain what would be required additionally.
What are the photo and passport copy requirements for my online application to Malaysia?
Passport Photo: Please note that you have to upload a digital photograph as part of the online visa application for certain countries.
The passport photo should meet the following requirements:
Format – JPEG/PDF.

The height and width of the Photo must be equal.

Photo should present Full face, front view, eyes open.

Center head within frame and present full head from the top of hair to bottom of the chin.

Background should be plain light-colored or white background.

No shadows on the face or on the background.

Without borders.
Correct photo example: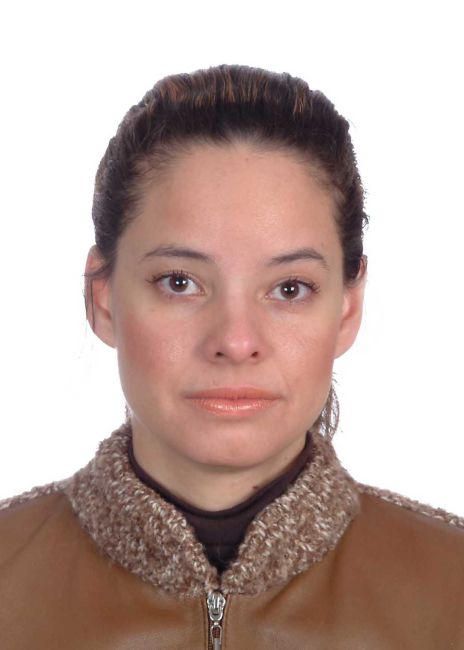 Passport Page Copy
The requirements for your passport copy that you need to submit with your online visa application are as follows:
The copy of your passport main page (page with your photo) should be in the JPEG/ PDF format.

The copy of the passport has to be clearly visible and should have no borders
Correct passport page example: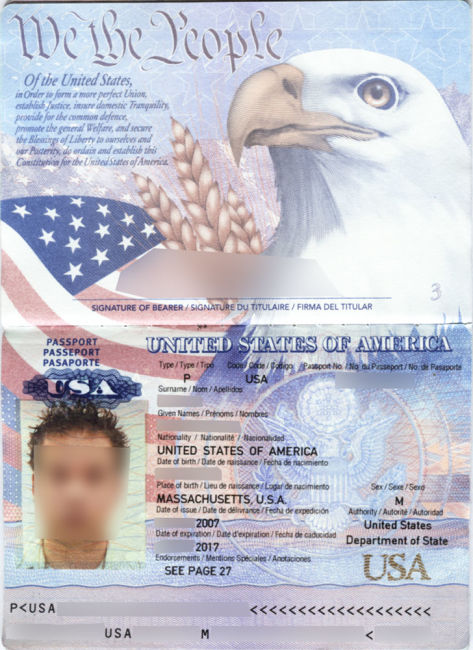 Incorrect passport page example: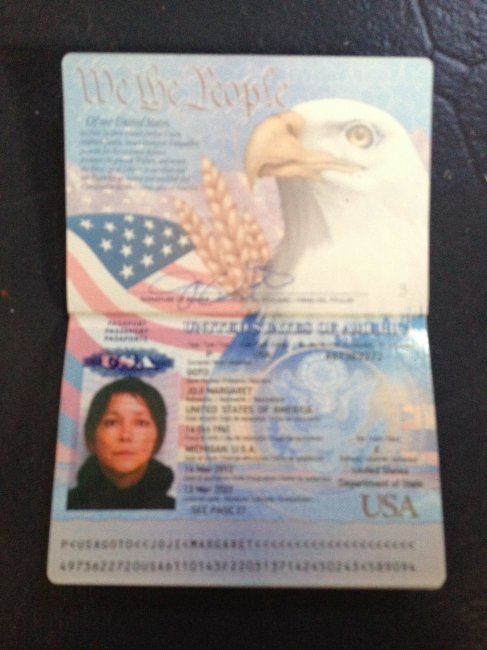 Does it take a long time to obtain the ENTRI?
We offer three options for the processing time (all including the service fee:)
Standard processing time (24 hours) -USD $69.49.

Rush processing time (4 hours) - USD $119.49.

Super Rush processing time (1 hour) -USD $151.49.
Find the details of the application form and processing timeframes here.
What does the application form includes?
It consists in three easy steps:
Fill out the form with your personal information and choose the processing time from the options mentioned above.
Revise step one and make the corresponding payment.
Respond to a questionnaire and upload the passport photo. Please add the scan of your passport along with the other required documents.
Click here to start and submit your application now!
Is iVisa a safe place to process online visas?
Of course, it is! Our company always seeks the welfare and safety of our customers. For this reason, we have special data that allows us to protect your personal information from being exposed to the Internet. In addition, we have a list of positive comments that we receive from our customers on our iVisa website. To receive more information about it, please click here.
I have more unresolved questions, where can I find more info?
You can get in touch with one of our customer service team here. They will help you with any questions!