Mexico implemented an electronic authorization system (SAE) that allows citizens of the Ukraine, Russia, and Turkey to receive their travel authorization online. As of right now, only those three countries are approved to use the SAE. Citizens from other countries are either not required to have a visa or must go through the Mexican embassy designated for your country to receive a visa.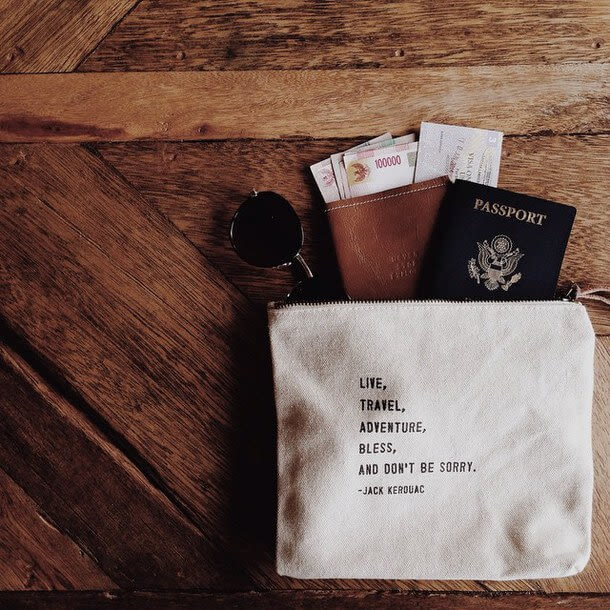 The Mexican SAE does not currently cost anything to apply for.
Frequently Asked Questions (FAQs)
Who Can Use the Electronic Authorization System?
Citizens of Turkey, Russia, and the Ukraine who are travelling to Mexico by plane may use the SAE. Citizens of these countries who hold a Schengen visa, a United States visa, a United Kingdom visa, a Canadian visa, or a Japanese visa need not apply. You will not need to apply for a Mexican visa to enter the country either. You will simply use your visa from whichever of the qualifying countries you have obtained it for.
Additionally, Peruvian citizens with a Japanese or Chinese visa who are travelling to Mexico for the purposes of transit to China or Japan and are travelling using AeroMexico may use the electronic authorization system.
Can I Use the SAE if I am travelling to Mexico via train?
No. The Mexico electronic authorization system is only available for those who are travelling by plane. You must obtain a visa from your local embassy or consulate if you are not travelling by plane.
Is the SAE approved for Multiple Entry?
The Mexico electronic authorization system is Single Entry only.
What is the max stay allowed in Mexico with an approved SAE?
SAEs are valid for single entry visits of up to 180 days Per Entry. You must use your SAE within 30 days after issued. If your SAE expires, submit a new application.
Do I need a hard copy of my approved SAE?
Yes. When you have received notice that your SAE is approved, you will need to print it out to present to the immigration officers at the point of entry to Mexico. Keep in mind that obtaining an approved SAE does not grant you immediate access to the country of Mexico. Immigration officers are authorized to deny entry to anyone without providing a reason for doing so.
What if my application is denied?
If your SAE application is denied, you must visit your designated embassy or consulate to obtain a Mexican visa . You may also resubmit your SAE application just in case you accidentally entered the wrong information.
Can I renew my SAE?
No. SAEs are only valid for one trip of up to 180 days. If you wish to visit Mexico again, you can submit a new application. There is no limit to how many SAEs you may obtain, but only one will be issued at a time.
Do I need to apply for a visa if I have an SAE?
No. Those who have Mexican SAEs are not required to obtain a visa.