Visa policy of Mexico is super simple. Russia, Turkey, and Ukraine citizens can aqcuire an Electronic Authorization System presently. It takes less time and effort for them since they are no longer required for a consular visa. There are 65 nationalities that can travel without a visa to Mexico. Simply pay for Forma Migratoria Multiple which is Mexico's tourism fee. FMM can be paid online using iVisa's service so it is very convenient to do so.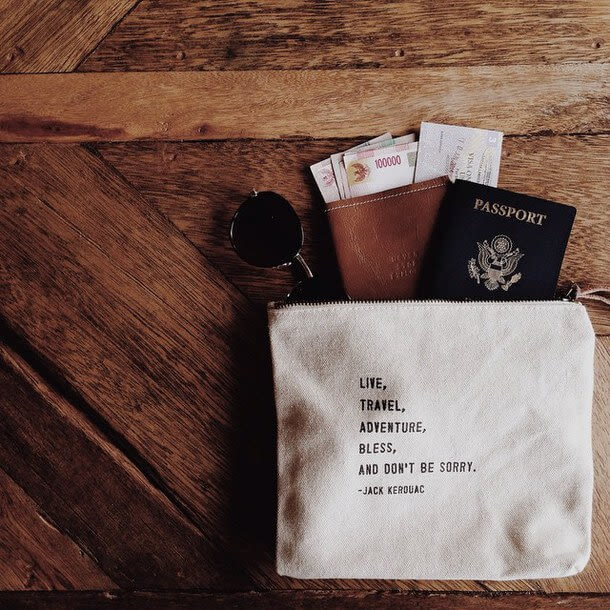 To check if you are qualified, simply use Visa Checker on iVisa's website. Just insert your country of origin, select Mexico as your destination to found out quickly.
What are needed documents?
iVisa accepts FMM payments, San Marino just needs to submit few documents to have your request processed. Most probably, you already have everything you need to provide. Below is the list:
Valid passport – you may not need a visa, but you still need to have a passport. Not only that, but your passport needs to be valid and continue to be as such for at least another 6 months from your date of arrival in Mexico.

E-mail address – iVisa will send you a copy of your approved Tourist Card, which you need to print out. For that to happen, you need to provide a valid and correct e-mail address.

Flight ticket – this applies only if you travel by air. iVisa needs your flight number, and a ticket is the perfect proof of that.

Means of payment – you need to make the payment before submitting your application. In order to do that, you can use a credit or a debit card. iVisa accepts Paypal as well.
Proceed to filling in the application form after you have collected the required documents. You can complete the form within 10 to 15 minutes.
Forma Migratoria Multiple – processing time and costs
The amount that San Marino will pay the amount depends on processing time and travel type (by air or by land). iVisa comes with three choices for processing time:
Standard processing time – if you select this type of processing time, you have to pay $20 (or the equivalent in your country) for the service fee. It also means that you will receive the Mexico tourist card in 24 hours. That is if the weekend is not coming up.

Rush processing time – this means you will obtain the tourist card in as little as two hours. However, the cost will go up by $20. So if you travel by plane and choose the Rush processing time, you will pay $40.

Super rush processing – this is the fastest processing time, which means you will have your FMM in 15 minutes. As you may have guessed, this will cost you more than the previous processing times. Your bill will go up to $60.
The fees above apply to San Marino travelling by air. Travelling by land will have an additional $25.
The evisa San Marino receives is valid only via air or land travel. You need to visit the nearest Mexican embassy to get your visa if you arrive in Mexico via cruise ship. FMM will expire after 30 days so San Marino must use it wisely. Also, you can stay up to 180 days in Mexico provided that you will apply for extension upon entry. You are permitted a single entry and for tourism and business purposes only. Illegal work will result to deportation.
Paying online is more convenient and iVisa will help San Marino throughout the entire process. You may also contact their support service that is available 24 hours in case for any questions or help.