People from Afghanistan must apply for a consular visa when traveling to Mexico, and unfortunately, iVisa cannot help with that. However, we are giving you the opportunity to obtain your Tourist Card online also known as FMM (Forma Migratoria Múltiple). That way, you do not have to get it on the plane or when you arrive in Mexico. Using iVisa's services means that you can have your card in just 30 minutes.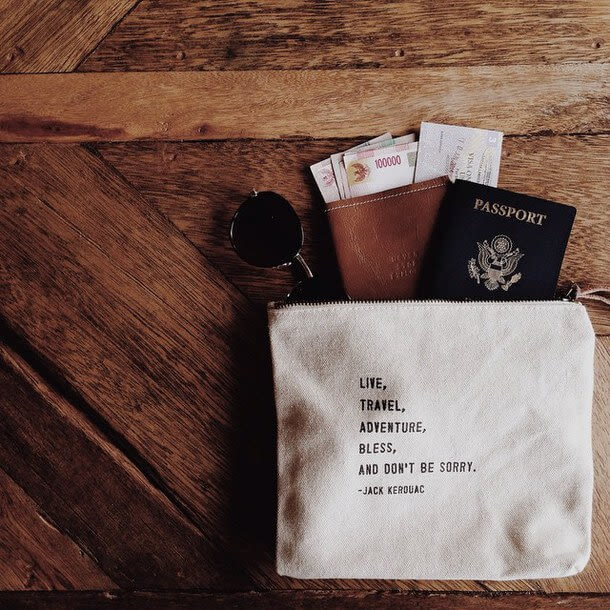 Frequently Asked Questions (FAQs)
What is a Mexican Tourist Card or FMM?
A FMM is a legal authorization that every traveler needs to acquire to enter Mexico only for tourism.
What are the requirements for getting the FMM?
The Tourist Card is not a demanding document to obtain. In fact, the list of requirements is short, and the items on it are easy to acquire. Here is what you will need:
Valid passport – if you plan to apply online for a Tourist card, it's necessary that you have at hand a valid passport. Moreover, it needs to maintain its validity of another 6 months from your arrival in Mexico.

Flight ticket – you will need to provide this document only if you'll travel by plane. The important thing of this document is the flight number.

E-mail – once your Tourist Card is done, we will send you by email and you must print it out before departure. To avoid any inconvenience with your Tourist Card, we suggest you take note of the FMM number.

Methods of payment – note that the entire process will be online, so payment will be made virtually. For that, you must have a credit/debit card, PayPal, Alipay, or even WeChat.
What are the fees of obtaining an FMM through iVisa?
As far as processing is concerned, you need to make a choice from the following:
Standard processing – if you select this option, your travel authorization will be done in 24 hours and all you need to pay is USD $30.49.

Rush processing – your Tourist Card will be ready in 4 hours; however, you must pay the sum of USD $52.99.

Super Rush processing – the travel permission is approved in only 30 minutes, but you have to pay the amount of USD $85.99.
NOTE: the costs mentioned before only applies if you plan to travel by plane. On the other hand, If you want to travel by car, you will pay an extra $29 for each procedure time.
How is the application form?
After you have everything listed above, you are ready to fill in the application form. You should not find it challenging; nevertheless, if you need assistance, iVisa offers 24/7 customer support. The service can be reached via online chat or phone and is free of charge. You can contact us here.
The online application you must fill in is broken down into three steps.
First, you must provide your general data and after that, you have to choose a processing speed for your application, as well as a means of travel (by air or by land). Your decision influence the cost of your Mexico Tourist Card.

Step number two consists of payment and revision.

And the third asks you to attach the requirements.
Once you do that, click on the submit button, and we'll deliver the document you request in the timeframe of your choosing.
How long is this FMM valid for?
This FMM has a validation for 180 days after arrival.
How long can I remain in Mexico? How many entries am I granted?
You can stay there for 180 days in Total. Note that if you have this Tourist Card, you will get a Single Entry.
Can I apply for my family/friends?
Yes, but you do need to have all the documents mention above of each traveler!
If you only want to add one person to your application you can do so by clicking in "Add new applicant" in the application form!
Do my kids need a FMM?
Yes, they do. Every visitor, regardless their age, need this permit.
I have more questions, where can I find out more?
If you want more information you can click here or you can contact us! We will always be happy to help you.
While iVisa cannot help you with the process of getting a Mexico Visa for the citizens of Afghanistan, it can help you purchase a Tourist Card. The document you receive maintains its validity for 180 days since arrival, you can use it for a single entry, and you can stay in Mexico for no more than 180 days. Don't wait any longer! Help us help you have a stress free trip!