The nationals of Guatemala who wish to travel to Mexico for tourism or business purposes must first obtain a visa from the nearest Mexican diplomatic mission. A Mexico tourist card is also mandatory. Known as a Forma Migratoria Multiple, you can get it from the airline you are traveling with, on your way to your destination, or you can purchase it on arrival. Nevertheless, there is one more solution, and that is to apply online. With iVisa, you can acquire the FMM card in just half an hour.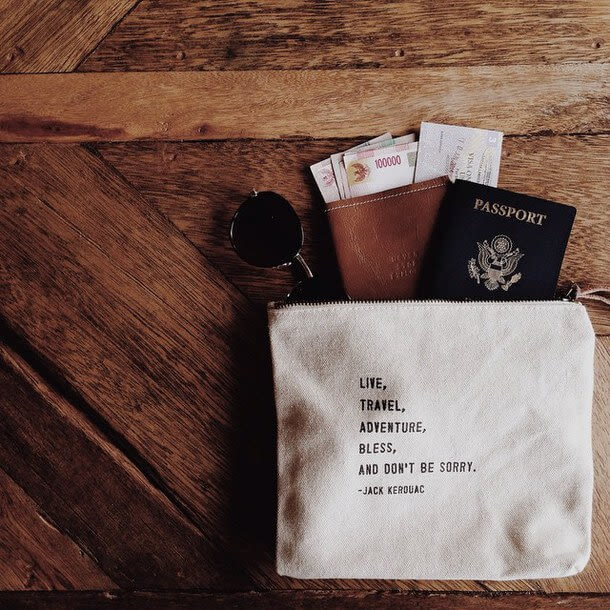 Frequently Asked Questions (FAQs)
What is a FMM?
A Forma Migratoria Multiple, or Mexico Tourist Card, is a tourist permit that foreign citizens require to travel to Mexico, if they are not involved in any rewarded job.
What are the requirements for the FMM?
One of the first things you have to do when you decide to apply online for a Mexico tourist card is to check if you have all that is necessary for the application process. However, that should not be hard because you only need the following:
Passport – to acquire a Mexico tourist card, you need to have a passport. Moreover, Mexico's visa policy states that the passport has to remain valid for at least another 6 months from your arrival in Mexico.
Airline ticket – iVisa is interested in the flight number. Keep in mind that you must fulfill this requirement only if you choose to travel by air.
E-mail address – when you complete an online application process, the FMM card arrives via e-mail in PDF format. Remember to print out at least one physical copy before departure. At the same time, we suggest that you write down the number of your tourist card just in case it gets lost or stolen.
Means of payment – you will be happy to learn that iVisa accepts multiple methods of payment. You can either use a credit or a debit card, but you can also pay using PayPal, Alipay, or WeChat. Whichever is most convenient for you.
What are the process times and fees for getting a FMM?
As for the former, you are given three choices, and the one you make determines the cost of your Mexico tourist card. They are as follows:
Standard processing – most people go for this option because it is the cheapest. You only have to pay USD 33.99, and your application is processed within 24 hours.

Rush processing – for things to move a bit faster, you can choose this option, and your Mexico tourist card will arrive within 4 hours. The fee, however, is USD 54.99.

Super Rush processing – this is the fastest option you can select. It is the most expensive too. Your application is processed within just 30 minutes, and you will be charged USD 109.99.
What if I want to enter Mexico by land?
In case you plan to enter Mexico by car, you will have to pay more. An extra $29, to be more precise. As a result, you will be charged $49, $69, and $89 respectively for each processing option.
How is the application form?
When all the requirements are met, you are free to move on and fill in the application form. You should not spend more than 20 minutes on it, but if you need help, you can contact iVisa's customer support here. The service is available 24/7 and entirely free of charge.
iVisa's application form is divided into three simple steps.
During the first one, you must give your personal information. You also have to choose a processing time for your application, the options we mention above, and a means of travel.

The second step expects you to insert your payment details and review your form so that you can make sure it does not contain any errors.

The third wants you to upload a few necessary documents.
After you do that, you can submit your application, and iVisa will take care of the rest.
How long is the FMM valid for?
The validation of the FMM is of 180 days after arrival. The FMM is SINGLE ENTRY.
How long can I stay in Mexico with the FMM?
You can enter once with a maximum stay of 180 days in Total.
Can I apply for my family and my friends?
You can, as long as you have in hand all the requirements mention before for each person you are applying for.
If you're just adding one person, then you can do it only selecting 'Add new applicant' in the application form.
If I have more questions where can I look them up?
To clear any of your doubts you can call our customer service here. You can also go to this link for more information.
Surely, we can all agree that the online process of obtaining a Mexico tourist card is not at all complicated. The FMM card you receive is valid for 180 days from the date of arrival in Mexico, and it covers a single entry. Just imagine yourself in the paradise of Mexico and filling your appetite with their delicious plates! Help us make that come true!