The citizens of Guyana who wish to spend their vacation in Mexico must first apply for a visa at the nearest Mexican embassy. A Mexico tourist card is also necessary. It is called a Forma Migratoria Multiple, and it is available for purchase with the airline you are traveling or on arrival. iVisa cannot help with the visa application process, but it can help you obtain the FMM card online before departure in just 30 minutes.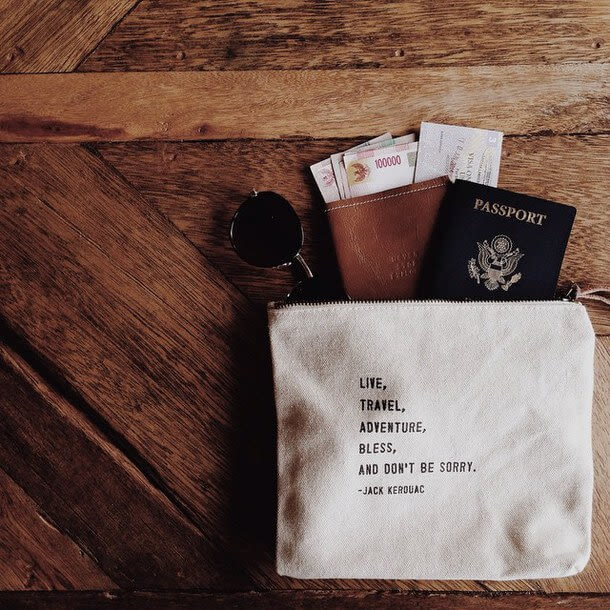 Mexico Visa for the citizens of Guyana – requirements
You will be happy to learn that the Mexico tourist card is not as demanding as the visa itself. You will need very few things, and they are usually easy to obtain. Here is what you must have at hand during the online application process:
Passport – to acquire a Mexico tourist card, you need to have a passport. Moreover, Mexico's visa policy states that the passport has to remain valid for at least another 6 months from your arrival in Mexico.
Airline ticket – iVisa is interested in the flight number. Keep in mind that you must fulfill this requirement only if you choose to travel by air.
E-mail address – when you complete an online application process, the FMM card arrives via e-mail in PDF format. Remember to print out at least one physical copy before departure. At the same time, we suggest that you write down the number of your tourist card just in case it gets lost or stolen.
Means of payment – you will be happy to learn that iVisa accepts multiple methods of payment. You can either use a credit or a debit card, but you can also pay using PayPal, Alipay, or WeChat. Whichever is most convenient for you.
Mexico Visa for the citizens of Guyana – processing time and fees
The cost of your Mexico tourist card depends on which processing timeframe you select for your application and your means of travel. As far as the former is concerned, iVisa provides you with three options so that you can go for the one that best suits your needs. Here is what you can pick:
Standard processing – most people go for this option because it is the cheapest. You only have to pay $20, and your application is processed within 24 hours.
Rush processing – for things to move a bit faster, you can choose this option, and your Mexico tourist card will arrive within 6 hours. The fee, however, is $40.
Super Rush processing – this is the fastest option you can select. It is the most expensive too. Your application is processed within just 30 minutes, and you will be charged $60.
If you travel by car, you will be charged more. An extra $29, to be more precise. As a result, you will pay $49, $69, and $89 respectively for each processing option.
The online application form
When the requirements are met, and you are ready, you can fill in the application form. You should not find this task challenging, but if you need assistance or have questions, iVisa's customer support can be reached via online chat or phone 24/7. The service is free of charge.
The form you must complete consists of three simple steps. The first one focuses on three things: personal information, processing time, and means of travel. The second step wants you to cover the payment and review your form carefully so that it does not contain any mistakes, while the third is reserved for documents upload.
When all three steps are complete, you can submit your application, and iVisa will make sure that you receive your FMM card in the timeframe of your choosing.
As you can see, getting a Mexico tourist card for the citizens of Guyana implies minimal effort when you apply online. The FMM card is valid for 180 days after your arrival in Mexico, and it covers a single entry. You cannot stay in Mexico for more than 180 days.