Same as many other nationalities, the citizens of Macao do not need a visa when planning to spend their vacation in Mexico. You are visa exempt. However, you do need to purchase a Mexico tourist card, also known as a Forma Migratoria Multiple. You can either get it from the airline you are traveling with or on arrival, but with iVisa, you can apply for it online and gave it on your e-mail inbox in just half an hour.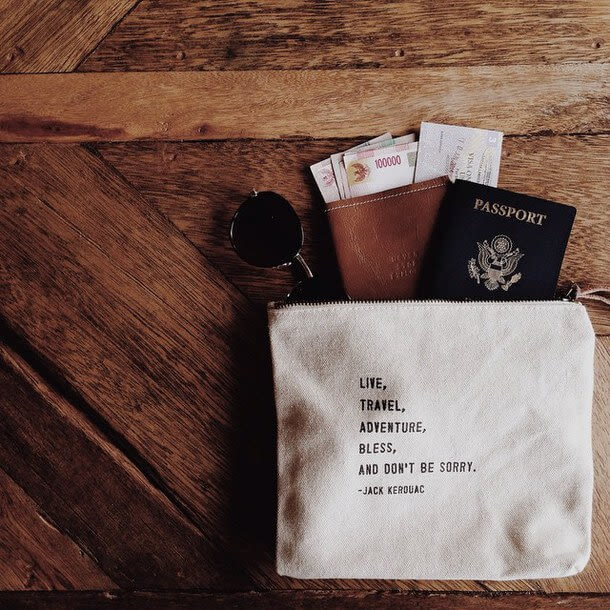 Mexico Visa for the citizens of Macao – requirements
As you will notice, the requirements for a Mexico tourist card are easy to fulfill. The list is not very long, and chances are that you already possess some of the items on it. With that being said, here is what you need for a successful application process:
Passport – you cannot apply for a Mexico tourist card unless you have a valid passport. Plus, according to Mexico's visa policy, the travel document has to remain valid for at least another 6 months from your arrival.
Airplane ticket – you only need to meet this requirement if you make the trip by air. iVisa is interested mostly in the flight number. If you travel by car, you do not need another document that attests your arrival.
E-mail address – when you apply online for your tourist card, you will receive the document via e-mail in PDF format. It would be best if you printed it out before you leave. Also, just in case you lose your FMM card, or it gets stolen, we recommend that you write down the document's number.
Means of payment – when you apply online, you need to be able to make the payment online as well. iVisa accepts credit or debit cards, but you can also use PayPal, Alipay, or WeChat.
Mexico Visa for the citizens of Macao – the online application form
As soon as you have everything you need at hand, you can proceed to fill in the application form. You should not find it particularly difficult to complete, but if you need help or have concerns, you can contact iVisa's customer support. The service is open non-stop.
When you fill in the form, you go through three steps. During the first one, you have to provide your personal information. You also have to mention your means of travel and select a processing time for your application. As far as the latter is concerned, iVisa gives you three options:
Standard processing – most people go for this option because it is the cheapest. You receive your Mexico tourist card in 24 hours, and you are charged $20.
Rush processing – the in-between option delivers your tourist card in 6 hours. Obviously, this option is more expensive. You must pay $40.
Super Rush processing – this time, your application is processed within just 30 minutes, but you will be charged $60.
Regarding the means of travel, bear in mind that when you travel by car, the price of your Mexico tourist card will be an extra $29. Consequently, you will be charged $49, $69, and $89 respectively for each processing time frame.
The second step of the application requires you to take care of the payment so that it can go through and review your form. It is essential that all the information you provide is 100% accurate. Otherwise, you can receive an invalid tourist card, in which case you must repeat the process.
And finally, step number three comes with a set of instruction on how to upload a few additional documents. As soon as you are done with that as well, you can submit your application, and iVisa will take it from there.
As you can see, getting a Mexico tourist card online is easy when you apply with iVisa. The card has a validity period of 180 days since arrival, and you can only use it for a single entry.