As a Nigerian citizen, you cannot travel to Mexico without getting a visa regardless of your purpose there. You have to apply for one at the nearest Mexican embassy. A Mexico tourist card, also known as a Forma Migratoria Multiple, is necessary as well. While iVisa cannot help you obtain the former, it provides a simple application process for the latter. The FMM card can be in your e-mail inbox in as little as 30 minutes.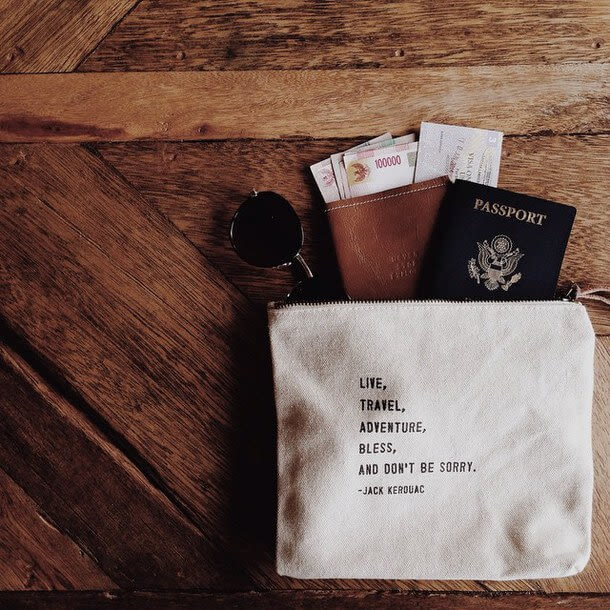 Frequently Asked Questions (FAQs)
I have a Nigerian passport, do I need a visa to visit Mexico?
Yes, you'll need a visa to enter Mexico, and also every citizens from Niger need to apply for a Tourist Card. You can check requirements here
If visa cost is zero, why do I need to pay?
iVisa wants to make things easier for you, that is why by applying online you avoid lines in the airport that can make you waste time you can use in your trip. That is why our service costs an affordable price.
What is a Mexico Tourist Card?
A Mexico Tourist Card or FMM ("Forma Migratoria Múltiple," previously referred to as an FMT), is a tourist permit that is required for all foreign citizen travelers to Mexico who will not be engaged in any type of remunerated work.
How long is the Mexico Tourist Card long for?
This tourist card has a validity of 180 days after arrival, grants a Single Entry for a maximum stay of 180 days in Total. It can be use only with tourist purposes.
What are the documents required to apply?
iVisa will just need:
Passport with at least 6 months of validity.

Airplane ticket (Air Arrival - including the Flight number).

Email address, where documents can be sent safely.

Trip information, such as the adress where you'll be staying in Mexico.

Credit/Debit card for the payment.
What are the processing times and prices?
These are the options you have:
Standard processing – this is the slowest option you have at hand. It is also the cheapest. Your application is processed within 24 hours, and the fee is just USD $29.49 (service fees included).

Rush processing – if you choose this option, you receive your Tourist Card in just 4 hours, but as you can imagine, the fee goes a bit higher. You will be charged USD $51.99 (service fees included).

Super Rush processing – as the fastest available option, this is the most expensive. The Tourist Card is approved in 30 minutes, but you have to pay USD $84.99 (service fees included) for it.
Click here to start your application.
How long does it take to apply for a Mexico Tourist Card?
Less than 10 minutes. You just need to fill our easy application form.
How can I apply for a Mexico Tourist Card?
Once you access the application page, you will notice that the form consists of three steps:
The first one wants you to provide personal information, choose a means of travel, and select a processing time for your application. The last two choices will establish the cost of your Mexico tourist card.

Reaching the second step means that you have to take care of the payment and review your form. We cannot stress enough the importance of submitting only accurate information. Otherwise, your tourist card will be invalid.

And finally, the third step requires you to upload a few documents that support your application.
Click here to start. Once you are done, hit the submit button, and iVisa will take care of the rest. In case you need assistance to fill your application, iVisa has a fantastic support service that you can call 24/7.
Do I need to get a Tourist Card for my kids too?
Yes. All foreign citizens wishing to travel to Mexico require a visa, even kids.
Do I need a Tourist Card if I am in transit through Mexico?
You JUST will need a Tourist Card if you plan to leave the airport while in Mexico.
What can I do if I make a mistake in my application?
If you made a mistake when entering your data online then please contact our customer service representatives as soon as possible via online chat to assist you, modifications are no longer possible if we already submitted your application and you will have to apply again but we will not charge you an additional.
Is it safe to use iVisa to get my Tourist Card?
Many people think that online information leaks and that their personal info is at risk of getting into the wrong hands. However, that is not the case with our services. We provide maximum safety for your personal data, confidentiality, and we invest a lot in the security of our database. Your personal information could not be safer. You can check what hundreds of happy customers say about us here.
I have more unresolved questions, where can I find more info?
For a faster resolution click here and start chatting with one of our customer service representatives. Alternatively, you can find more info and FAQs here.