As a Romanian citizen, you don't have to apply for a visa when you want to spend your vacation in Mexico. That is because you are visa exempt. However, what you do need is a Mexico tourist card, also named Forma Migratoria Multiple (FMM). While you can apply for one on the plane on your way to Mexico or on arrival, you can also get the tourist card online using the services rendered by iVisa. The document can be yours in just 30 minutes.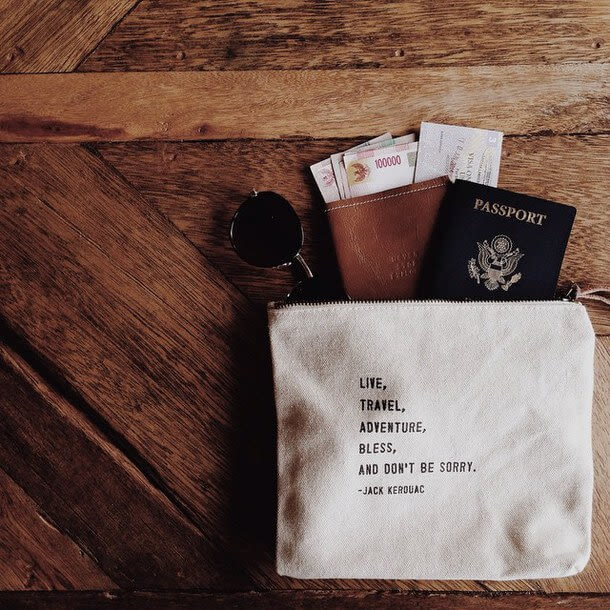 Frequently Asked Questions (FAQs)
What is an FMM?
This is an official travel permit for travelers who plan a tourism trip.
What are the requirements for a Mexico FMM for the citizens of Romania?
The first thing you have to do before you fill in the application is to check if you have everything necessary for the entire process. Fortunately, the list is short. The documents are:
Valid passport – apply for a Forma Migratoria Multiple only if your passport is valid for at least another 6 months from your date of arrival in Mexico.

Flight ticket – if you are convinced to travel by plane. In that case, you need to give us your flight number.

E-mail address – when you apply online for your tourist card, this travel authorization arrives via e-mail in PDF format. Don't forget to print it out. Also, write the Tourist Card number on any paper in case you lose your FMM card.

Means of payment – if you have a credit or a debit card, PayPal, Alipay, or WeChat you can easily pay for your application.
What are the procedure times and costs?
According to the processing time that you chose, you will know the price of your Mexico tourist card. Regarding the processing, we will let you know all the choices that you have for you. They are as follows:
Standard processing – it is the cheapest option. Your application is processed within 24 hours, and you are charged only USD $31.99.

Rush processing – if you wish for faster processing, you can choose this alternative. It will take 4 hours for your Mexico tourist card to arrive, and the fee is USD $56.99.

Super Rush processing – this time, your application is processed within just 30 minutes, but the price gets a bit higher. You will be charged USD $92.99.
Keep in mind that when you travel by land, the price of your Mexico tourist card changes. You'll have to pay an extra $29 for each processing time.
How's the virtual application form?
When all documents are met, complete the application form. You should not find it difficult to complete, but if you need help, we provide customer support at any time.
The formulary we are talking about is divided into 3 sections:
Enter your personal info and you also have to choose your means of transport and the processing timeframe for your request.

Pay and review your form. Remember that this revision is crucial because nay mistake or misspelling will lead to a denial of this FMM.

While the final step wants you to upload a few documents.
When you finish, you can submit your application, and we will take matters further.
How long is the validity of this FMM?
It's valid for 180 days after arrival.
How long can I stay in Mexico with the FMM? How many entries I get?
You can stay a maximum of 180 days in Total and you are granted a Single Entry. So, you can only enter once.
Do my kids need to apply for the FMM?
Yes, yes they do. Every citizen of Romania traveler need with them a FMM to visit Mexico.
I need more information, where can I find it?
You can always contact our customer service, they will be happy to help you. Or you can find more information here.
The bottom line is that the Mexico tourist card is far more accessible online. iVisa does its best to facilitate the application process. The card you receive is valid for 180 days since you arrive in Mexico, and it covers a single entry.