As a Sri Lankan national, you need a tourist visa if you plan to spend your holiday in Mexico. You will also have to acquire a Mexico tourist card. The FMM card is available for purchase with the airline you are traveling with, or you can obtain it on arrival. However, iVisa offers a better solution. With our services, you can get the tourist card online before departure, the processing can go as fast as 30 minutes.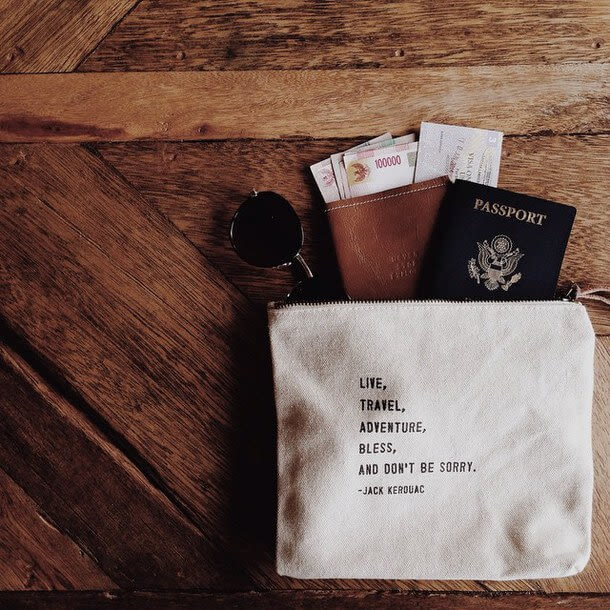 Frequently Asked Questions (FAQs)
I have a Sri Lankan passport, do I need a visa to visit Mexico?
Yes, Sri Lankan visitors must obtain a Tourist Card. You can check requirements here
If visa cost is zero, why do I need to pay?
It is because iVisa wants to make things easier for you. By applying online you avoid lines in the airport that can make you waste time. That is why our services have an affordable price.
What is a Mexico Tourist Card?
A Mexico Tourist Card or FMM ("Forma Migratoria Múltiple," previously referred to as an FMT), is a tourist permit that is required for all foreign citizen travelers to Mexico who will not be engaged in any type of remunerated work.
How long is the Mexico Tourist Card long for?
This tourist card has a validity of 180 days after arrival, grants a Single Entry for a maximum stay of 180 days in Total.
What are the documents required to apply?
These are the following documents:
Passport with at least 6 months of validity.

Airplane ticket (Air Arrival - including the Flight number).

Credit/Debit card or Paypal account for the payment.
What are the processing times and prices?
For this, iVisa offers three options:
Standard processing – your card application is processed within 24 hours and the amount is USD 20.00 (service fees included).

Rush processing – you'll obtain your card in 4 hours and you have to pay USD 40.00 (service fees included).

Super rush processing – this is the fastest alternative. It means that in 30 minutes your card will be done. The quantity to pay is USD 60.00 (service fees included).
Click here to start your application.
How long does it take to apply for a Mexico Tourist Card?
Less than 10 minutes. You just need to fill our easy application form and we handle the rest.
How can I apply for a Mexico Tourist Card?
The application form has only 3 parts:
Fill out your personal data and select the procedure time that you prefer.

Proofread and make the corresponding payment.

In this part of the application, you will be asked some questions about yourself and you will also have to attach the requested documents. In some cases, you will need to upload additional documents.
Begin your application here. After you have finished, you submit your form and wait for your Card to arrive. In case you need assistance to fill your application, iVisa has a fantastic support service that you can call 24/7.
Do I need to get a Tourist Card for my kids too?
Yes. All foreign citizens wishing to travel to Mexico require a visa, even kids.
Do I need a Tourist Card if I am in transit through Mexico?
You JUST will need a Tourist Card if you plan to leave the airport while in Mexico.
What can I do if I make a mistake in my application?
If you made a mistake when entering your data online then please contact our customer service representatives as soon as possible via online chat to assist you.
If we already submitted your application, then you can NOT make any changes and you will have to apply again but we will NOT charge you another service fee.
Is it safe to use iVisa to get my Tourist Card?
Many people think that online information leaks and that their personal info is at risk of getting into the wrong hands. However, that is not the case with our services. We provide maximum safety for your personal data, confidentiality, and we invest a lot in the security of our database. Your personal information could not be safer. You can check what hundreds of happy customers say about us here.
I have more unresolved questions, where can I find more info?
For a faster resolution click here and start chatting with one of our customer service representatives. Alternatively, you can find more info and FAQs here.