The Coronavirus almost put a complete halt to international travel. COVID-19 has been a big deal since it was discovered across the world. The virus is highly contagious and it might have spread completely through the human population due to international travel had it not been identified.
As it is, the damage has been done and it is not insignificant either. Efforts to stop the disease included isolating patients and potential infections for weeks at a time. Nigerian immigration also requires travelers to present certain documents to prove that they are infection-free and should not be subject to quarantine.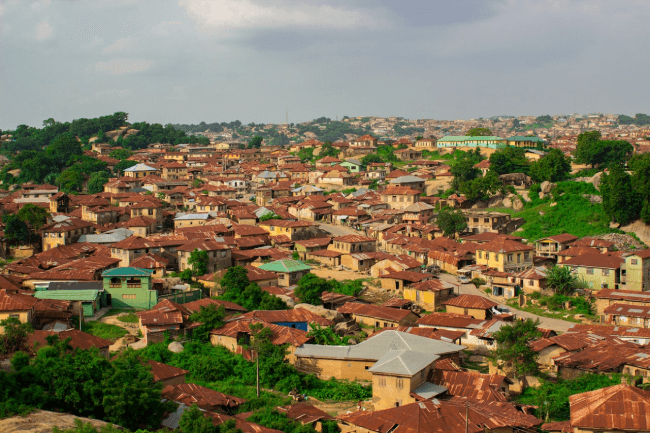 Learn about the Nigeria covid travel test and travel restrictions. Fill out an application form and we will help you navigate through all these preventive measures.
Apply In Advance
Did not yet schedule your trip? No worries! You can start the process now and we will make sure that you have the document ready when you travel.
Frequently Asked Questions
What do I need to get a valid COVID test?
The Nigeria covid travel test should be taken in the country that you will be departing from. It should be done by an accredited testing facility and must be taken 96 hours before your departure to Nigeria. The validity of the document starts from the moment the sample is taken if you are taking a direct flight. If the flight has connections, the validity counts down from the time of the first departure.
Don't stress yourself out getting the documents necessary for your trip. Let us help you. Apply now and get your travel documents quickly and easily.
What happens if I arrive in Nigeria without a COVID test certificate?
It is the airline's responsibility to see to it that all their passengers have a Nigeria covid travel test certificate before they board the plane. In the event that somebody who is not Nigerian arrives in the country without a certificate or a health declaration, he will not be allowed to enter and will be sent back to his embarkation point at the airline's expense.
If the traveler is Nigerian or has a Nigeria residence permit, he will be allowed to enter but will have to go on quarantine for 1 to 2 weeks, pending the result of a PCR test to be administered on the 7th day. If the test comes up negative, he will then be allowed free movement within the country.
Don't waste your time and money. Get your travel document here and find out more about Nigeria covid travel test and restrictions.
What are the processing times and cost?
Standard option: Is the most affordable, but it has the longest processing time.

USD 162.00

-

6 days

.
Rush option: It costs more than the Standard process.

USD 187.00

-

4 days

.
Super Rush option: It is the most expensive but you can have the form available the quickest.

USD 212.00

-

2 days

.
Don't have the form yet? Apply for it now.
What else do I need besides the COVID test?
Aside from the Nigeria covid travel test, you will also need a health declaration form. The document should be approved by Nigerian authorities and should be presented upon boarding.
The only other documents that you will need other than the test certificate and health declaration are a visa and a valid passport. Start an application and find out how you can enter Nigeria without stressing out.
How can I be sure that iVisa.com is a safe platform for travel document applications?
We are using the top security software designed to make sure that only authorized personnel can access our customer's sensitive information. At iVisa.com also complete frequent security checks to make sure that everything is up to date and working. Acquire your documents here and also read how our customers are raving about our services.
What if I have more questions?
Chat with our representatives if you have anything you wish to clarify. We will assist you with processing your documents and get you the information you need about the Nigeria COVID travel test.
iVisa.com Recommends!
Africa has always been a land of romance and mystery, but few countries in the continent can match Nigeria in terms of attractions for tourists. The nightlife in Lagos alone is enough of a draw to many visitors to the country. Couple that with the booming music and entertainment scene and you have the best combination that makes this "Giant of Africa" famous worldwide.
Even with the Nigeria covid travel test requirement for visitors, the draw of the country's natural beauty, delicious dishes served by famous local and international restaurants, and the fact that the country is a polyglot's paradise still makes it one of the more popular destinations in the world and places it firmly at the top of iVisa.com's list. Book your trip now and make sure to apply for travel documents as early as possible to avoid rushing.