In 2019, Papua New Guinea started the e-Visa program for visitants from India. Alternately than getting your Papua New Guinea visa in the consulate, you can obtain your e-Visa online that works the same as a paper visa. The PNG e-Visa is valid for 180 days after issued depending on your citizenship.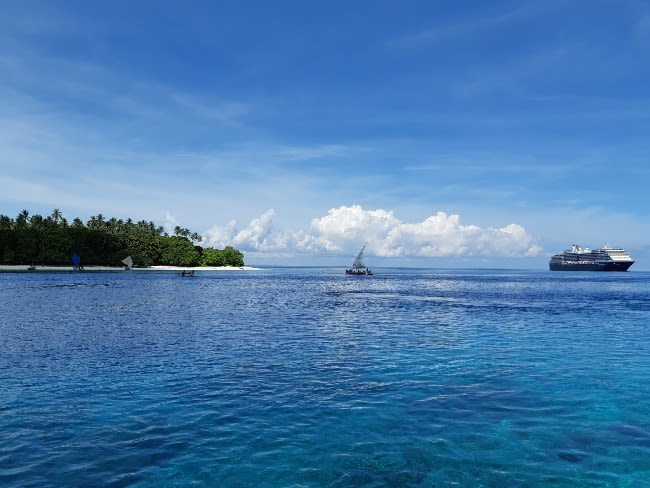 Be sure to have your passport ready and housing information up to date to apply for your Papua New Guinea visa online.
Frequently Asked Questions
If India is not the country of your origin, utilize our Visa Checker Tool to review the requisites solicited for your country.
WHAT DO I NEED TO GET A PAPUA NEW GUINEA E-VISA?
You must have your passport valid for 180 days after issued left and lodging information, physical address of the hotel, friend, or family member you will be staying with.
Make sure to have two stamp pages free for your trip to Papua New Guinea. Bring a paper copy of your visa to show whenever is required to the authorities.
Papua New Guinea e-Visa is only applied for tourism, no business or studying matters are allowed.
WHAT IS THE PROCESSING TIME TO GET THE PAPUA NEW GUINEA E-VISA?
We recognize that you might want to obtain your visa to set your trip as soon as possible, for this reason, we can offer you three different options for Papua New Guinea e-Visas.
Standard Processing:

5 Business Days

.
Rush Processing:

3 Business Days

.
Super Rush Processing:

1 Business Day

.
HOW MUCH DOES IT COST TO GET A PAPUA NEW GUINEA E-VISA?
The price of your visa to Papua New Guinea can vary depending on the option you select.
Standard Processing of your visa will cost

USD $106.99

.
Rush Processing of your visa will cost

USD $167.99

.
Super Rush Processing of your visa will cost

USD $203.99

.
AM I ALLOWED UNLIMITED ENTRIES TO THE COUNTRY WITH THE PAPUA NEW GUINEA E-VISA?
Entries to the country are classified as single, double, or multiple. Single means you can enter the country one time. Double allows you to enter two times and, multiple gives you access for as long as your visa is still valid.
Visitors from India can get only a Single Entry to the country. Set your trip depending on the information provided.
FOR HOW LONG IS THE PAPUA NEW GUINEA E-VISA VALID?
You can only visit Papua New Guinea for 30 days Per Entry during your trip with a tourist e-Visa.
iVisa.com Recommends
Take advantage of visiting Papua New Guinea and its wonderful landscapes. If you love fishing, Papua New Guinea has the best locations to do it enjoying a fun day along with your friends and family. Come and see the majestic rivers for a fun day in only one country. Here are the most emblematic locations to appreciate the pleasure of fishing. Visit the Aramia River home to the Gogodala people, located in the southwest of PNG, discover the 1,500 square kilometers in which you can expect to see the type of fishes such as Papuan Black Bass, Barramundi, Saratoga, Niugini Tiger Fish and Saw Fish.
Fly River will give you the experience of getting closer to the culture of remote communities that live off the land and rivers, it is the 25th largest in the world, with 25 KM in the entrance 11km wide at Kiwai Island, some consider it as the mouth of the river. Prepare your bags to njoy the adventure of a 7-day tour in the Papuan Coast, classified as the trophy hunters expedition around the world, with over 200 KM of coastline, encounter mostly Black Bass and Barra fishes. If you want to check the Vakuta Reef, board a domestic flight from Port Moresby to drop by, popularly known for the clear water and fantastic island views, it houses the Dogtooths, Giant Trevallies, and Napoleon Wrasse fishes.
And last but not least, Eastern Fields with a size of 1,200 meters, and covering some 400 square miles of pristine reefs, you will be amazed finding the Jurassic size fish species. Get your bags ready and set your trip now, do not miss the chance to admire the beauty of Papua New Guinea along with their enriching culture!