Thinking of visiting Papua New Guinea (PNG) with your Swiss passport? Then we bring you good news. From now on you will only have to apply for the Papua New Guinea e-Visa for Citizens of Switzerland to enter this country, which indicates that you do not need to visit an embassy or consulate to obtain a valid entry document.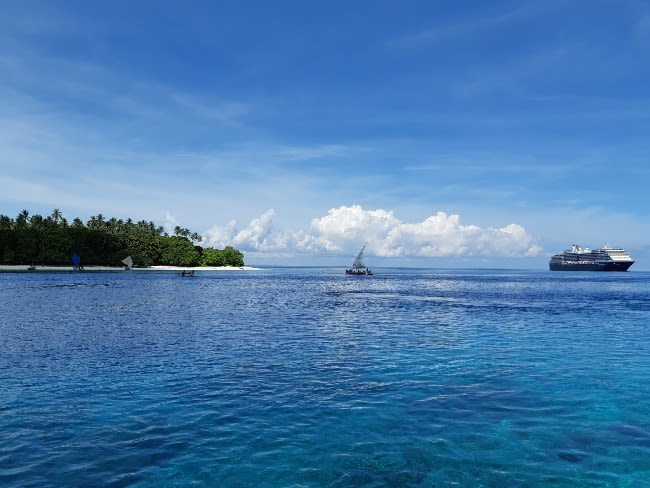 The eVisa is processed online, which saves you a lot of time on your trip. If you want to know more about the Papua New Guinea e-Visa for Citizens of Switzerland, including how to apply for it, keep reading the information below.
Frequently Asked Questions
What COVID-19 restrictions should I consider before planning my trip to Papua New Guinea?
The COVID requirements and conditions to enter Papua New Guinea are often changing, so we kindly advise you to head up to our FAQ section so that you can get up-to-date information on entry conditions to Papua New Guinea.
What is a Papua New Guinea e-Visa and what requirements do I need to apply for it?
The Papua New Guinea e-Visa is an online-issued document that authorizes you to enter PNG for 180 days after issued per visit (depending mostly on your nationality). This document is electronically linked to your passport which is why you can apply for it through an online form.
These are the documents you need to fulfill the application process:
A valid passport
Your coronavirus vaccine certification.
An email address to receive the eVisa.
A debit or credit card so that you can pay for the fees.
How much does Papua New Guinea eVisa cost?
The price is always influenced by the type of processing, that is, the faster the processing time, the higher the price. Don't worry, we have three options for you so that you can choose the one that suits you better:
Standard Processing:

5 Business Days

-

USD $108.99

.
Rush Processing:

3 Business Days

-

USD $181.99

.
Super Rush Processing:

1 Business Day

-

USD $210.99

.
Continue reading more info about the Papua New Guinea e-Visa for Citizens of Switzerland below.
How to get the Papua New Guinea e-Visa for Citizens of Switzerland
This document is much easier to get in comparison to other travel visas, so it shouldn't take you more than 20 minutes to fill out the application form.
This is the process you have to follow:
First, fill out the online application form with basic information about yourself and select the processing speed you prefer.
Second, review your information to avoid mistakes, and then, pay for the fees with your credit or debit card.
Third, do not forget to upload and attach the required documents to the form so that you can finish the process and receive your eVisa on time.
You will get your eVisa by email, so stay alert to it!
Is iVisa.com safe?
iVisa.com is a 100% reliable company that constantly aims to maintain its database well-protected. In other words, we work very hard all day long to avoid any issues with private information. Besides, we are very careful with our services to avoid misunderstandings.
Read more about it on our comment section.
Where can I read more about the Papua New Guinea e-Visa for Citizens of Switzerland?
We encourage you to contact our customer support agents if you have more questions about this eVisa and other travel documents for your travel plans.
iVisa.com Recommends
Papua New Guinea is a small land in Oceania that probably doesn't have as much notoriety as other nations like Australia or even New Zealand. But, due to its blessed position, Papua New Guinea has some secret gems that you should consider if you're planning an unforgettable trip soon.
Before visiting Papua New Guinea, we advise you to consider these tips:
From April through November you'll enjoy Papua New Guinea's best climate, so it is the best time to visit it for sure. During that time you won't have to worry about common rains. Besides, sunny days occur often so you will be able to enjoy beaches most of the time.
Papua New Guinea has a "wet season" from December to March, which is why you should avoid visiting this country during that season. Rains occur frequently and that can be an issue if you want to enjoy beaches and outdoor activities.
Trekking is one of the most popular activities here because this land has a lot of hills and greenish areas. The best time to visit PNG if you enjoy trekking is from June to September.