As well as being cheap, easy and convenient, the iVisa Photos website feature boasts a bunch of other essential functions.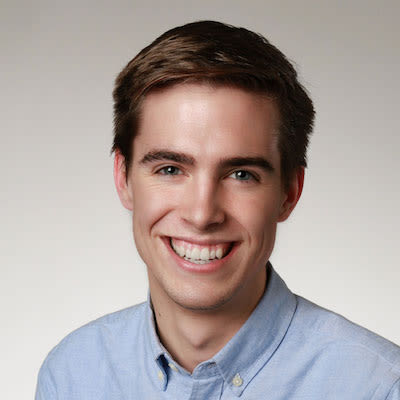 Our services ensure that we are 100% Government compliant. Most countries are very specific in their requirements on what makes a satisfactory passport photo. Just select the type and country you require images for, and we'll take care of the rest. Having done all the international research already, you can rest assured knowing iVisa Photos will capture the perfect passport photo, without any last minute visa or passport hiccups.
Your Passport photos can be taken 24 hours a day, seven days a week! Is 7 am Sunday a convenient time for you? Maybe you don't get a moment until the kids are in bed. That doesn't leave much time for getting into the post office to capture your photo. With the iVisa Photos app, you no longer need to fight all the happenings in your life, just to make the post office by 5 pm. Access the app at any time of the day or night, just ensure you have some good lighting.
You can use your smartphone! No more queues, no more faulty passport machines, no more horrible pictures thanks to the stressors of waiting in line. You take the photo, at a time that is most suited to you, and we support you along the way. All you need is someone to take the photo for you, some good lighting and a few minutes, at your convenience of course!
Yes, even Android users! Many passport photo apps are only available to iPhone users. iVisa Photos ensures that all smartphone users regardless of their operating system can take full advantage of the ease and convenience in which we take pride.
Fast delivery options of completed photographs. Download the photos immediately, or pick them up in store at any Walmart, CVS or Walgreens store. Alternatively, images can be posted with the photographs arriving by mail within 4-7 days. If orders are placed by 5 pm, they will be posted the following business day.
International delivery is available. It doesn't matter where you are in the world, if you have a delivery address, we can get your photos. If ordering from outside of the U.S. Please allow 7-14 days for delivery.
Kids passport photos won't be a horrible experience. Having passport photos taken for a child or baby can be especially stressful – on the post office worker, on you and especially on your child. Never fear, though, you will have guidance from our experts every step of the way. Some minor adjustments can even be made after the photograph has been submitted to our system.
Take as many photos as you like, before deciding to print. iVisa Photos allows you to take any number of images until you find the one that is not only compliant but addresses your personal preference.
Download the app today!
ID Photo Articles