Taking the perfect ID photo has never been easier than with the iVisa Photos website.
Whether you need photos to serve a particular travel purpose. e.g.: green cards, visas, and passport, or ID photos for general use, our system is timely, user friendly and hassle free.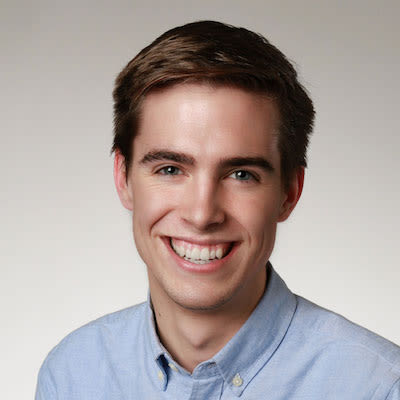 To get the best picture the first time around, here are a few basic suggestions:
Find a space with good lighting. Dark areas can make for extremely grainy, low-quality images especially when using a smartphone. Good lighting allows for optimal smartphone use.
Ensure a plain white backdrop. White walls or white sheets hung on the wall are fine.
Be aware of shadows. They can dramatically impact the image and be the difference between and approved photo and a discarded one.
Line up somebody to take a photograph for you. It ensures a more steady hand and avoiding of the lower quality 'selfie mode' on smartphones.
Next, head over to the website and enter as many details as possible relating to the purpose of the photographs. This ensures we can give you the most accurate and up to date information and guidance when it comes to the finer details of your image composition, and government requirements.
Selecting delivery method and entering personal and shipping details is the final step before you capture your images. The options are:
Print them yourself from our website.
Pick them up at any Walmart, CVS or Walgreens store the next business day.
Opt for door-to-door delivery. For US residents, this usually takes 4-7 businesses days. For non-US residents, the timeframe for delivery is 7-14 days.
When you're ready for the photo to be taken, there are few guidelines:
Remove any facial obstructions or headwear.
This includes glasses and headpieces.
Stand in the position that will give you the most amount of clear white space.
Remember to avoid shadows.
Slightly tilt your head forward, protruding your chin ever so slightly.
Stand with a natural expression – no smiling, no frowning.
Repeat this process until you are happy with the image, and it meets the requirements we've stipulated to you about your particular purpose. Refunds or reprints cannot be made if you simply didn't follow the instructions. We help you to be aware of the government requirements early to avoid disappointment later when undergoing government checks.
You have the option of our team editing your images for a small additional free. This can include processes such as fixing the background. Please select this option if you require this service.
Once you are happy that the photo both meets your standards and the governmental regulations and standards, you can submit your images and wait for your chosen delivery method.
iVisa Photos is the fast, easy and convenient way to get your passport photos perfect, first time, every time. Start the process today by clicking here, and have our team assist you today.
ID Photo Articles