No one likes to spend money on things that are not fun and exciting, like taxes. If you do like paying those, well then perhaps you wouldn't mind paying extra for passport photos either. Let's assume you're idea of money spending involves a return of happiness rather than grunting. Who doesn't love a good sale or low cost item, right? A passport photo cost shouldn't be high these days as digital means have made it much simpler and easier to obtain. But the crazy thing is if you don't go with an online service like iVisa Photos, you will be spending more than you should.
Before the age of instant gratification and a world filled to the brim with technology, there was a snail speed way of receiving a passport photo. A post office was the ideal place to apply and have pictures taken. Then came drug stores like Walgreens and CVS. Either way you went, it was and still does cost you more than its worth. Today in this hectically busy world, it's purely inconvenient to run around town looking for a spot to take a passport photo. Not to mention, you have to stand in line with other people complaining about the wait time. When it's your turn to take the picture, you get one shot to make it look right. If not, you pay an additional cost. Then comes the 'waiting for your prints' mission. We can't say how long it will take as the time of day and where you go plays a part. But we do know no matter where you end up, the passport photo price will be higher, usually around $15 per set.
No, let's jump into the 21st century.
Internet is at your fingertips, why shouldn't passport photo taking be part of it? Luckily, it is! By using an online site like us, you can take the photos from the comforts of home or office, 24/7. Just be sure you have good lighting, a solid, white background and eyes open. Use a tablet or smartphone for simplicity sakes. We take care of the rest.
So what is the cost for your passport photos?
A passport photo can be bought online for as little as $5.95. If your in need of a passport photo now, consider getting your passport photo online.
Example of a correct photo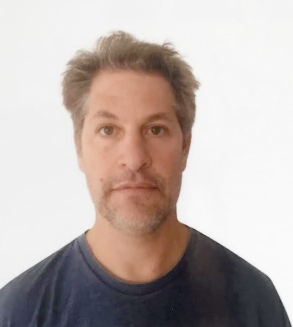 Example of an incorrect photo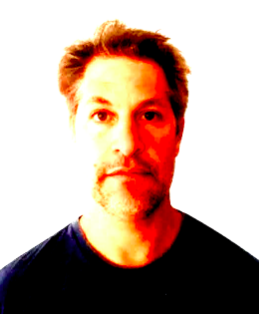 We believe money saved is more fun on vacation. Don't bother with fretting around town and paying higher costs for prints and gas. Our site is simple to use and takes only a few minutes to complete with the passport photo booth. Once the pictures are taken and approved, you have the option of in store pickup or immediate download. If you chose to print at home, be sure to use high quality, glossy photo paper. It's as easy as that! The conveniences of today's time should be taken advantage of. Don't be afraid to try something new. If you get stuck, feel free to contact our representatives. Save time and money by getting your passport photos online and enjoy that well deserved vacation!