Want to travel to Malaysia but you need to renew your passport?
Then start planning your trip to Malaysia and we suggest you start doing that by getting your Passport photo online to get your passport ready today by visiting my passport photos.com.
Malaysia is known for its beautiful waters, amazing snorkeling and offers a warm culture that is as modern as it is steeped in tradition. It's also a hub of culinary excitement and offers a tantalising menu of diverse cuisine that is attracting foodies from around the globe.
If you are searching for inspiration through a rare combination of Indian, Chinese and Malay influences, it's time to apply for a Malaysia Visa and go eating!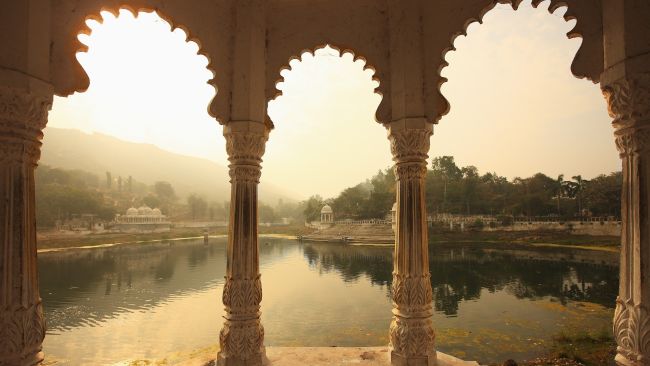 Malaysia is a foodie's paradise because there's never a wrong time to eat. A typical day begins with breakfast, with a meal afterwards but before lunch, and still another meal consumed before dinner.
A bowl of noodles is customary between meals too, so there is never a void between meals. After dinner, it's acceptable to find a quick, authentic snack as you stroll through the streets or head back home after a night on the town. In this country's virtual smorgasbord of food choices, it's easy to find food in Malaysia any time of the day (Malaysian-dishes).
The idea of being able to eat any time during the day or night time is appealing, especially when one can find anything from spicy seafood to sweet fruit on a stick. The street vendors are as plentiful in Malaysia as the restaurants, and there are no fixed times for meals as the locals eat when the food calls to them.
Passport Example Photos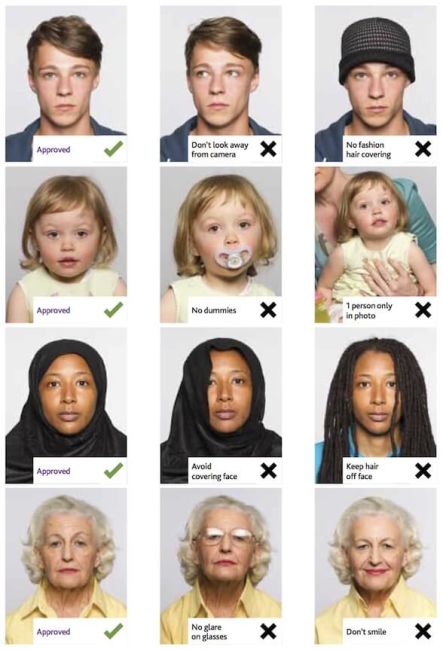 With the Malaysian Government now accepting the online visa applications, it's easy to apply for and obtain a eVisa. You can utilise the knowledgeable services of companies such as eVisaMalaysia that offers assistance with electronic Visa applications.
For a nominal fee, eVisaMalaysia can assist you as you sift through the requirements and paperwork associated with eVisa applications. The service offers you support as you apply online for a Visa, with 24/7 customer support, the acceptance of most credit cards and various currencies, and an error check to help you avoid costly application mistakes.
Also, this service will send you an email reminder up to 48 hours prior to your travel date.
There's never been a better time to pack up your taste buds and spend some time in Malaysia. What's better than visiting a country that never says 'no' to a meal? So don't delay - apply for a Malaysian Visa and schedule your trip to the country where the eating never stops.