In order to visit Portugal in the ongoing pandemic, you will need to know a few things regarding the application procedure, the requirements that need to be fulfilled, and the rules that one will need to abide by. One such crucial document is the Portugal Vaccination Passport that you must obtain to visit the country during the pandemic. Further details regarding this document, procedure and more related information are available on the website of iVisa.com. You can also apply for these documents via iVisa.com.
Start the application process today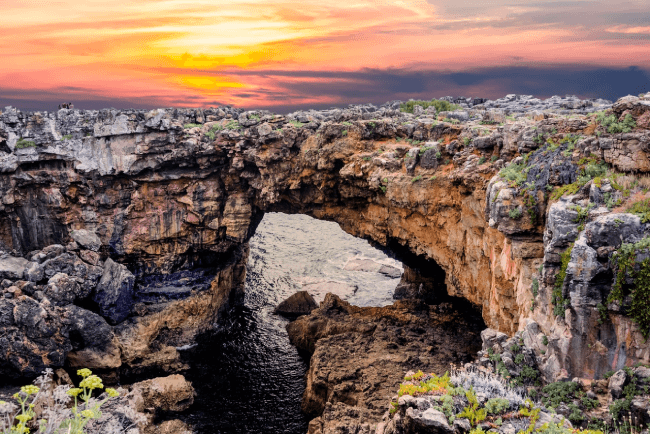 Why should I apply for this document in advance?
You should apply in advance because it will ensure that your documents reach you on time and you will therefore not have to worry about it. You will also have sufficient time in case any changes are required. Once done, you can plan your trip peacefully and start packing for it as well.
To apply for your Portugal Vaccination Passport, you just need to head over to iVisa.com.
Frequently Asked Questions
With the assistance of this segment, you can clear any doubts that you might have and even get a better understanding of this process. You can find out more related information on the website of iVisa.com.
What is the Panama Vaccination Passport?
The Portugal Vaccination Passport acts as a health declaration and has been newly devised by the Portuguese government to help ensure the safety of the citizens and those visiting as well. Applying for your Portugal Vaccination Passport is simple and will hardly take much time, all you need to do is click here.
What is the application process?
In order to procure the Portugal Vaccination Passport through iVisa.com you will just need to follow the steps that have been mentioned below:
Fill the application form by visiting iVisa.com.
After which, you need to choose a processing time and price that is most suitable to you.
Make the payment for your documents via your preferable mode. We accept PayPal, credit, and debit cards.
Scan the necessary documents and then attach them to your form and submit it.
What other essential documents are required?
Apart from the Portugal Vaccination Passport, you will also need your regular passport with a validity that extends up to a minimum of six months. You must also get hold of an email address that you can use to contact us as well as to receive your documents safely. There are a few other documents that are required and a compiled list of which along with more details is available here.
What is the processing time and price?
There are three options that are offered by iVisa.com for those who are applying for their Portugal Vaccination Passport. The options have been listed below:
Standard Processing is an affordable option that will get you your documents within an average period of time.

USD 20.00

-

1 Business Day

.
Rush Processing will get you the documents ahead of the standard time for an extra sum of money.

USD 35.00

-

8 hours

.
Super Rush Processing is the fastest option and will deliver your documents within the shortest time period but it costs a bit more.

USD 60.00

-

4 hours

.
Get hold of your Portugal Vaccination Passport today!
Is iVisa.com safe to get our documents from?
The safety of your personal documents is guaranteed with iVisa.com. We have a well-built system that maintains the safety of your documents. However, if you still have doubts, you can head over to our website and check out the clientele reviews.
I still have questions, what do I do?
You can contact our customer support team who are available at all times to help you with any queries that you might have and will be readily available. You can also visit iVisa.com and read more related information in detail about this.
iVisa.com Recommends
Portugal is a beautiful country located on the Iberian Peninsula in southwest Europe. It is surrounded by the Atlantic Ocean and Spain on its borders. The country is one of the oldest nations on this peninsula and also one of the oldest in Europe. Portugal is famous for its food, people, love for football, exotic landscapes and of course, Christiano Ronaldo. The country exudes a friendly vibe and is mostly laid back which makes it an ideal location to relax. The food, wine, architecture, and beautiful beaches will leave you wanting to come back for more.
The beauty of Portugal is undeniable and you must start your tour of the place by visiting the sunny capital city of Lisbon which is picture perfect and is a blend of the old and new, it is also rich in history.
There are several gothic picturesque castles and cathedrals here that you will find while simply strolling the streets. Another attraction that you will find no shortage of here is stunning beaches, one of them being Praia da Marina which is one of the most beautiful beaches in the Algarve.
You can try out several adventure sports here. Visit Cascais, which is a cosmopolitan resort that is extremely gorgeous. Portugal is brimming with life that you cannot miss. We hope you make some of the best memories of your life here!