Schengen Visa is a compulsory document if you are thinking about going to any of the 26 member countries of the Schengen area. If you are a citizen of Comoros and you want to travel to the Schengen area, you will need a Schengen visa for citizens of Comoros which you can obtain online by visiting the iVisa.com website.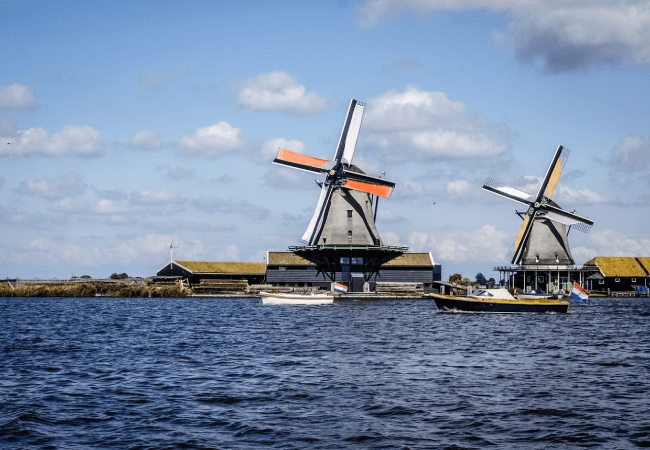 iVisa.com provides you a detailed step-by-step application process which only takes a couple of minutes to complete. The process is simple and straightforward and you can apply for a visa sitting anywhere in the world in a single attempt. iVisa.com takes the trouble of running around away and makes the process easier and hassle-free. It is a safe and easy website to use and we have a great customer service team.
What are the steps to apply?
First step is to visit iVisa.com.
Find the application form given on the website.
Fill the form and recheck for errors before you pay.
Upload the required documents and then submit your application.
iVisa.com website will review your application before they send it for further processing.
The approved Schengen visa will be sent to you through email.
Why apply in advance?
The advance application gives you the advantage of time management. When you apply in advance it ensures that you will receive all your documents on time. In case any errors occur and your application gets rejected you will have enough time to re-apply for your visa before your scheduled trip.
Frequently Asked Questions
Why do I need a Schengen visa if I have a passport?
You need Schengen visa for citizens of Comoros if you want to visit any of the countries in the Schengen area along with your passport. Both the documents are mandatory if you want to travel to the Schengen area.
What is the processing cost of a Schengen visa?
Standard Processing is the basic form of processing and is the least expensive.
Rush Processing is a faster method compared to standard processing and is moderately priced.
Super Rush Processing processes your application the fastest but it is also the costliest.
Required documents to apply?
A valid passport.
Photograph in passport size.
Filling the application requires a valid email.
Payment options like PayPal or credit or debit cards to make payment.
How long can I stay in the Schengen area with the visa?
Schengen visa for Citizens of Comoros allows you to stay for up to 90 days per entry for business and tourist purposes. You can apply for your visa online through iVisa.com
How long is a Schengen visa valid?
The Schengen visa for citizens of Comoros stays valid for 180 days in total. You should apply in a manner that your visa stays valid throughout your visit.
Is using iVisa.com a safe option?
iVisa.com is the best website for the visa application. It is highly user-friendly, safe, and convenient. You can use the website to obtain your Schengen visa for citizens of Comoros. Your information stays protected on this website.
Where can I find more information?
The iVisa.com website gives you detailed information about the Schengen visa for citizens of Comoros. To know more about the process of application or what documents you require, visit now.
iVisa.com Recommends
The Netherlands is known for its windmills, canals, and scenic beauty. The best time to visit this country is in the months of April and May. iVisa.com recommends you visit the Jordaan and Amsterdam canals, which are important parts of the cityscape. A walk along these canals can be pretty charming if you are a tourist here. The Garden of Europe, located outside the town of Lisse, is the largest public garden and displays more than 700 varieties of Tulips. The National Museum in Amsterdam has a large collection of antiquities that give an insight into the rich culture of the Netherlands. The Anne Frank House is sure to be particularly interesting to history lovers. It is where Anne and her family hid for most of World War II and where she wrote her famous diary. This country has its own unique beauty and attracts tourists from all around the world. Close to nature, it offers beautiful sights for people to see and explore. If you wish to discover this majestic country.
Apply for your Schengen visa for citizens of Comoros on iVisa.com.