The Senegal Passenger Locator Form is a mandatory travel document that all visitors must submit at border control to enter the country. It is part of the health measures taken to mitigate the spreading of COVID-19 among travelers and locals.
There's no timeline to fill in the Senegal Passenger Locator Form, but it is recommended that you do it at least 24 hours before your trip to have enough time to handle any Senegal Passenger Locator Form error.
In the following lines, we have put together a list of common Senegal Passenger Locator Form errors and potential fixes to help you have a smooth trip.
Let's start!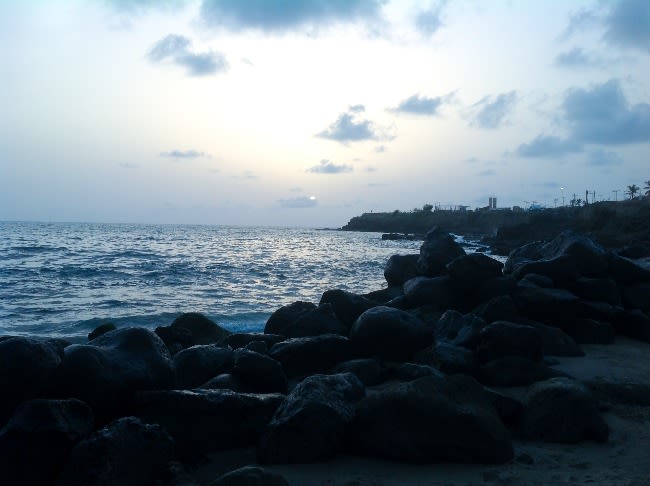 Senegal Passenger Locator Form Common Errors and FAQs
Filling out the wrong information on the form
This is by far the most common issue when processing the Senegal Passenger Locator Form. It's not necessary to upload any documents when applying for the Senegal Passenger Locator Form but you need to be extra careful when filling out the form. Your personal information in the form will be checked against your ID at the airport. To avoid any complications right before traveling, double-check that all your details are correct in the form before submitting your application.
Senegal Passenger Locator Form error - You can also ask a friend or family member to review your application for you to avoid any mistakes.
The website is not working
If the form is not loading or the connection interrupts when you're halfway through the form, there are things you can do to guarantee a successful application.
First things first, remember to be patient. If the website is not working properly, clear out your cache and try again. Make sure you're using the Google Chrome browser. Some government websites don't work with Safari, Firefox, or Edge.
If after changing browsers and clearing your cache, you're still getting a Senegal Passenger Locator Form error, all you can do is wait for a few hours before trying again.
Senegal Passenger Locator Form error - By applying with iVisa.com, you only do it once, and we take care of the rest.
Confusing the Senegal Passenger Locator Form with a visa
It's very important to clarify that the Senegal Passenger Locator Form is not a visa and does not replace one.
Depending on your country of origin, you might still need to get a visa before traveling to Senegal. If you don't know if you require a visa for traveling to Senegal, check out our visa checker tool at iVisa.com. By entering your country of origin and destination, you'll get all the information about the documents you'll need for your trip and how we can help you get them.
Senegal Passenger Locator Form error - We are here to assist you with all the travel documents you need.
Traveling with minors
When traveling with minors, you need to add them to the adult Senegal Passenger Locator Form. Sometimes travelers forget to add the minor(s) and realize this later on. You must add them when filling out your adult form to avoid a Senegal Passenger Locator Form error.
What is the process of applying for the Senegal Passenger Locator Form with iVisa.com?
To apply for the Senegal Passenger Locator Form, you just need to fill out a quick form on our website. After you submit your application, our team will carefully review it to avoid any mistakes and process it according to your selected processing speed.
Senegal Passenger Locator Form error - You can submit all this information from any electronic device. And if you're having any trouble processing your Senegal Passenger Locator Form, contact our customer support team. They are available all day, every day to answer any inquiry you might have about this or any other document you need to process for your trip.
iVisa.com Recommends
To escape the hustle and bustle of Dakar's streets, try a day trip to Île de N'Gor. The island is tiny—just one square mile—and uninhabited except for a small village on the north shore. Most tourists take a day trip to relax on the beach, stroll the sandy lanes of the village, and eat lunch in one of the many small eateries by the sea. If you prefer to spend the night on the peaceful Île de N'Gor, there are several great guest houses here as well. For a unique experience, visit the Mlomp Musée de la Tradition Diola. Nestled among towering kapok trees on the main road between Oussouye and Elinkine, this striking 'case à impluvium' houses an exhibition dedicated to Diola culture. There are guides available to explain to visitors some of the rustic, crafted objects: hoops used for climbing palm trees, baskets that serve as fish traps, mortar and pestle for making palm wine, and shields made of thick hippopotamus skin. Include a visit to Mamelles Lighthouse when you stop at Dakar. Located on one of Senegal's few hilltops, this lighthouse is only a short 20-minute walk up the hill. Once up there, you can admire the views of the city and the sea. For a small fee, you can take a guided tour inside the lighthouse and admire the view from the top. If you walk up there before sunset, you'll get the best pictures for your trip. Enjoy the magic of Senegal!