Please note that: All Covid restrictions have been lifted.
There are some vaccination requirements in Tajikistan. A Tajikistan e-Visa will be required for travelers from more than 100 different countries. A valid eVisa requires that you comply with vaccination requirements. In a few simple steps, you can resolve this process with iVisa.com. As soon as you have the Tajikistan eVisa complete, you will be able to visit this magnificent country that is still waiting to be explored. Keep on reading this article to see if you need a vaccine to travel to Tajikistan.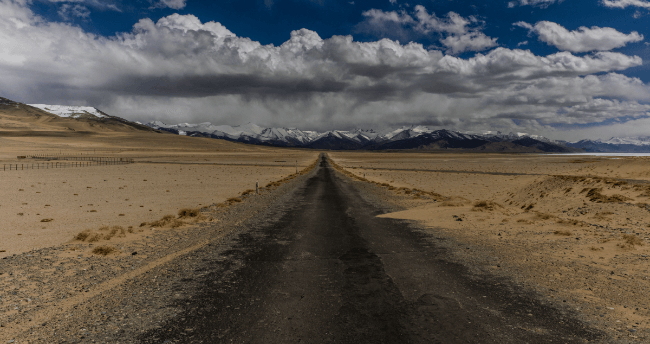 Frequently Asked Questions
Do I need a vaccine to travel to Tajikistan?
There is a vaccination policy that you must follow. You should be fully vaccinated before you travel to Tajikistan if you must go there.
Do I need a COVID-19 test result to enter Tajikistan right now?
COVID test prior to arrival: Not required.
COVID test exemptions: Not required.
Please note that: All Covid restrictions have been lifted.
Are there any areas of Tajikistan that are more prone to malaria?
Although a small number of indigenous cases have been reported, travelers should not be at risk. Even so, you may want to wear bug repellent.
What are the processing times and prices?
There are three processing times offered by iVisa.com:
Standard‌ ‌processing option‌: The processing speed is low, but it is inexpensive.

USD $92.99

-

6 Business Days

Rush Processing option: Compared to the standard option, this is a faster and more expensive option.

USD $144.99

-

4 Business Days

Super Rush Processing option: If you are in a hurry, then pick this option as it is the fastest.

USD $207.99

-

2 Business Days
How can I apply for the Tajikistan visa?
Visas for Tajikistan can be applied for very easily. Basically, it consists of three steps:
First: Fill in the online form with the information you need to start and select the application form.
Second: Double-check and confirm your entry details and pay the application fee online.
Third: Attach the required documents to complete the process.
Why should I trust iVisa.com to get my Tajikistan eVisa?
With advanced software and the help of professionals, we encrypt and manage your information. We are committed to protecting your privacy. Go through the reviews for more proof.
Where can I get additional details on my Tajikistan visa?
Our customer support agents are always on hand to answer all of your questions, doubts, and concerns regarding Tajikistan e-Visas and any other documentation. You can also reach us by email at [email protected].
iVisa.com Recommends
Between the Fandarya and Archimaydan rivers lie the Fann Mountains, which are dotted with turquoise lakes and tall summits. There are many lakes in the region. Among the most prominent ones are Iskanderkul, Alauddin (located along the Chakdara River), Kulikalon Lakes, and Big Allo. There are hundreds of peaks in this mountainous system, the highest of which is Chimtarga Peak. There are many activities available here, such as hiking, climbing, mountain biking, camping, or kayaking.
Panjakent (also called Penjikent), a city on the banks of the Zeravshan River in the province of Sughd, is the place where you can take a tour. On your journey, you might encounter peaceful Tajik herdsmen, the only humans who inhabit these mountains. Excursions to Mutnye lake are very popular in the region. In Haft-Kul, there are seven lakes extending over 20km. It is definitely a must-hike or ride that you should not miss. This is due to the varying levels of minerals in the water that give each lagoon a different blue color. Certainly some of the most beautiful lakes in the country are located in the Fann Mountains. An audacious traveler will be blown away by the aquamarine waters of their frozen oceans.