The Thailand Pass declaration aims to monitor and combat the spread of COVID-19 in Thailand. Through this document, health officials can verify if a traveler can enter the country. In addition, all information provided in the declaration registry will help coordinate communication with those affected by Coronavirus infection and enable the relevant organizations to follow a series of protocols.
Thailand Pass is not working - When you apply for a passport, visa, or health document by yourself, you can make mistakes, either because you don't have all the details or because mistakes are a natural part of human nature when you don't know the process. We recommend checking our Thailand Pass page if you need more information.
We believe you shouldn't have to go through the struggle of looking up what forms should be completed. iVisa.com is here to make your application process more manageable. Depending on how fast you wish to receive it, you can apply online and get a response as quickly as tomorrow.
At iVisa.com, we provide the online application service you need to get your visa quickly and easily because we don't think you should have to waste your time worrying about what forms to fill.
Thailand Pass is not working - Continue reading our FAQs below.
Note: Since July 1st, 2022, the Thailand Pass is no longer necessary to enter the country.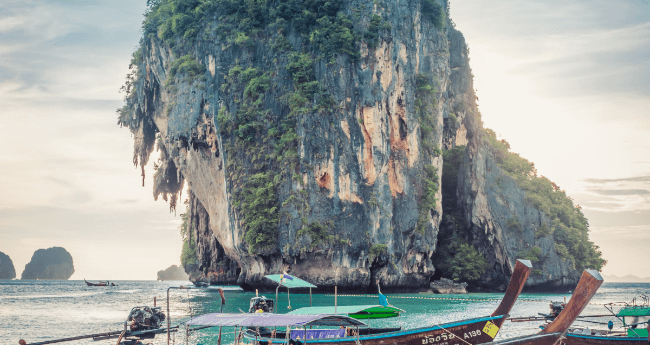 Thailand Pass form Common Errors and FAQs
Applying for the Thailand Pass one day before traveling
Many people wait until the last minute to obtain their Thailand Pass, only to find out that they're in a rush—and lacking the time—to go through the paperwork process. That's why it's a good idea to hire a third party for your paperwork.
Thailand Pass is not working - The Thailand Pass application process can take 3 to 7 days to complete.
Thinking that the Thailand Pass replaces the COVID-19 vaccination certificate
The Thailand Pass is a government-issued travel document required to enter the country. It does not return other travel documents such as visa cards and passports. It also does not replace the vaccination card, which allows you entry into tourism establishments in the country.
In order to have a safe trip, you must travel with your visa, according to your nationality, your Thailand Pass, and also your vaccination certificate, if you have it. With this, you will ensure a safe and complete trip.
Thailand Pass is not working - It is advisable to carry your documents electronically to avoid losing them.
Saving money is the best idea
Many people believe that saving money is the best solution for any transaction. Still, sometimes this idea can end up costing more money than you expect, especially if you consider instances such as errors, delays on the web, and order processes that might get lost.
Thailand Pass is not working - Sometimes a few dollars spent is the best decision.
Entering wrong personal information in the Thailand Pass
When you enter incorrect information in your application, the review process will be compromised, and your application can be rejected. Therefore, you will need to wait for approval or denial for your Thailand Pass before applying again once the company makes its decision.
Thailand Pass is not working… This error could cost you your trip.
Use iVisa.com to apply for your Thailand Pass. We will verify your information and ensure it is correct before sending it. It will save you time, and our service is friendly and easy to use!
Our customer support team will help you make sure everything is correct before submitting your application. They will also assist you with any concerns you might need.
Thailand Pass is not working - With iVisa.com, you will avoid any mistakes in your application process.
What is the process of applying for the Thailand Pass with iVisa.com?
The application process is easy. You only need to scan and upload the following information.
Copy of the Passport.
Negative PCR COVID-19 test result.
Accommodation information.
Email address.
Payment method. Credit or debit card.
Thailand Pass is not working - You can submit all this information with the help of our experts.
iVisa.com Recommends
Bangkok, Thailand's bustling capital and the nation's center of government and commerce, is a huge city containing seven million inhabitants. It is known as the "city of angels" or the "Venice of the East" because its location near the Chao Phraya River causes it to have several water canals.
Bangkok is one of the most touristic cities in Thailand, as it is one of the most fashionable Asian cities of this century, full of chaos, culture, gastronomy, and spirituality.
If you ever visit, you'll be sure to see the many tourist attractions: Wat Pho, the famous Reclining Buddha; the beautiful Wat Arun, "Temple of Dawn," which has the tallest central tower in Thailand; and the Royal Palace on Rattanakosin Island.
In Silom, you'll find Patpong Night Market, the city's most famous tourist market and open on weekends. It has thousands of stalls and is a great place to find souvenirs.
If you want to relax, you can take a walk along the canals privately or on tour, which costs about 1000 baht, equivalent to 33 U.S. dollars. It is like the Asian Venice; you will not regret it.